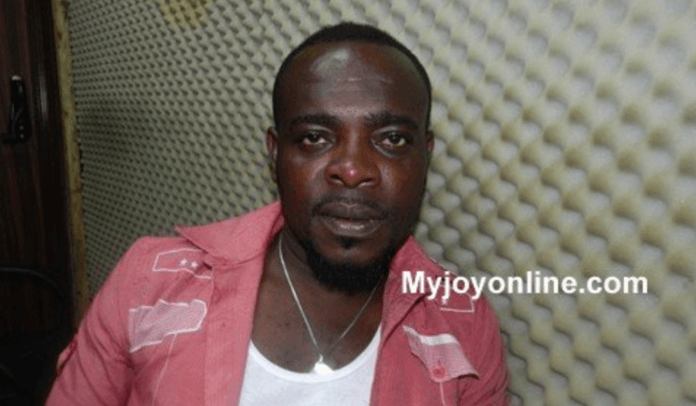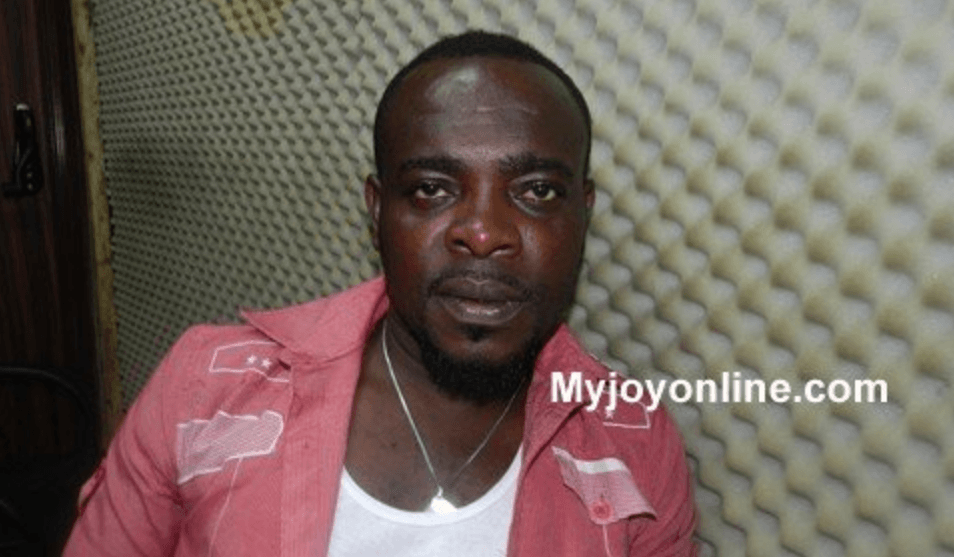 Just two days after the passing of Ghanaian Highlife artiste, Kofi B, some Ghanaians, including the deceased's own brother, are suspecting foul play in his death.
Wading into the controversies, fellow Highlife artiste Kaakyire Kwame Fosu, aka KK Fosu has cautioned all those making those allegations, explaining that Kofi B had been sick for about  a year before his demise.
"Ghana is fond of pointing fingers whenever a celebrity dies. Most of them don't even know him in person and instead of paying last respect they are making matters worse," he told Adom News.
He revealed Kofi B had been confined to his bed for six months prior to his death without public knowledge.
READ ON
Adding his voice, highlife musician, Kaakyire Kwame Appiah said he had a project with Kofi B and it was quite unfortunate he passed on without witnessing the final work.
 Acting First Vice President of the Musicians Union of Ghana (MUSIGA), Bessa Simons, said he and Kofi B were billed to perform on a show the night he died.
He said Kofi B's death came as a shock to him and revealed MUSIGA is waiting for arrangement from the family so they could also provide their support.