A 38-year-old Priscilla Parry has made a passionate appeal to Ghanaians for financial support to aid her kidney treatment.
- Advertisement -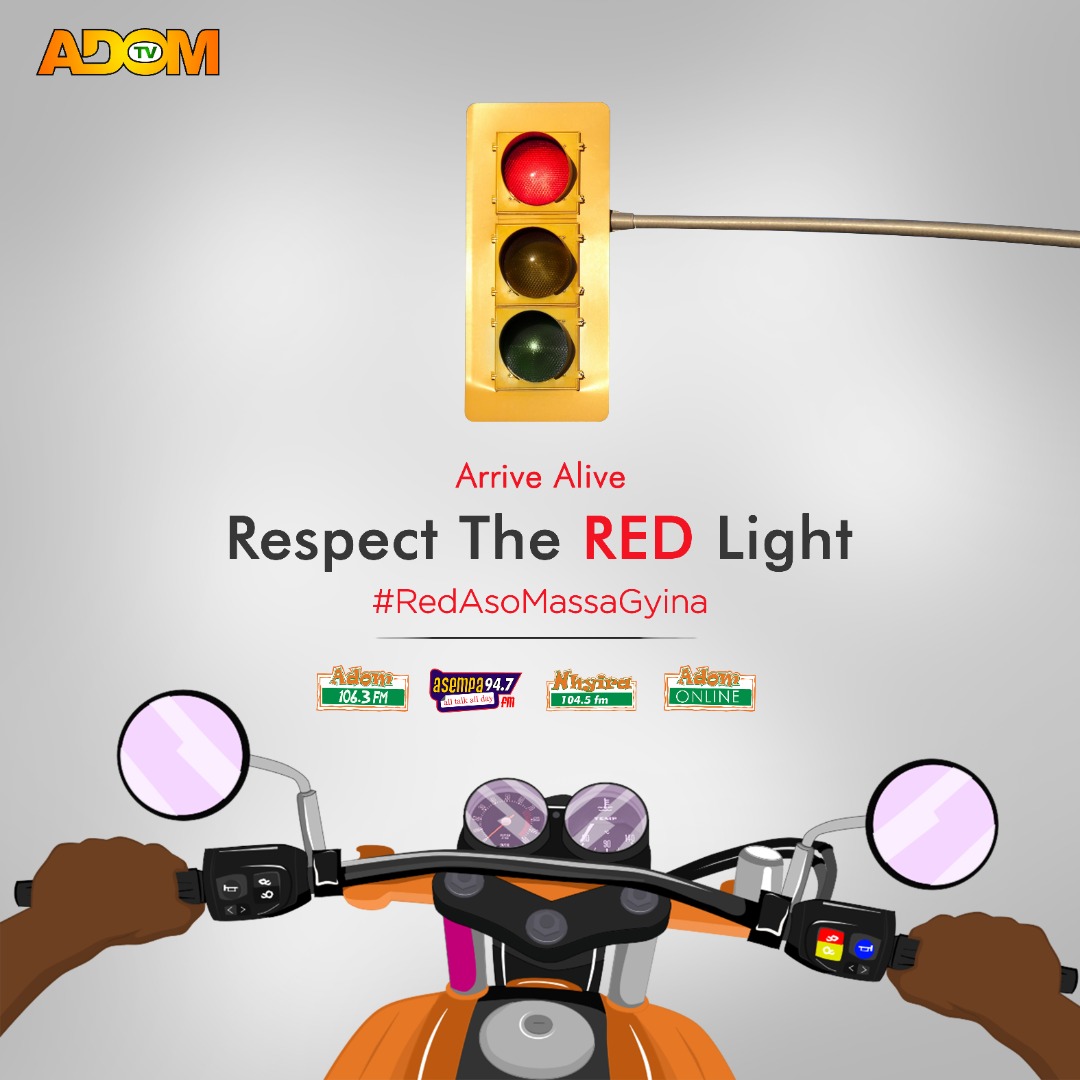 The Chairman of the National Democratic Congress (NDC), Johnson Asiedu Nketia, has made two appearances in Parliament as the House decides on...
Infectious diseases have had adverse effects on humans all around the globe through the years. Diseases such as yellow...