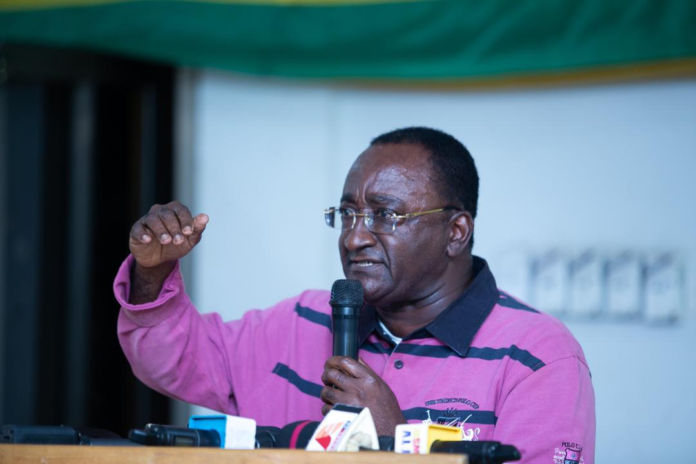 Former Minister for Food and Agriculture, Dr Owusu Afriyie Akoto, says he will continue to support the government to succeed despite his resignation on Tuesday, January 10. 
According to him, he will not relent in supporting the Akufo-Addo government to transform the economy.
In a Facebook post on Wednesday, January 11, he thanked President Akufo-Addo for appointing him to serve in his government. 
"I expressed my utmost appreciation to His Excellency for the opportunity to serve him and the people of Ghana from 2017 until now.
"I also pledged my continue support in all diverse ways, to him and the NPP administration as we work hard to fulfill his vision of transforming the economy of Ghana and the lives of the people," excerpt of his Facebook post said.
Dr Owusu Afriyie Akoto also thanked the staff of the Ministry of Food and Agriculture.
"I further wish to express profound gratitude to the people of Ghana, the hardworking staff of the Ministry for all the support over the years," he said.
Meanwhile, he added "I will in the coming days make public, my next political journey."
Read Facebook post below: