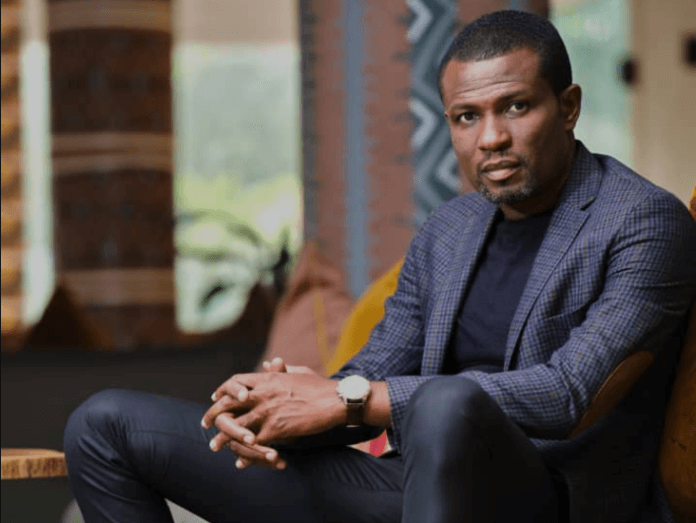 President of the Creative Arts Council, Mark Okraku Mantey, has waded into the ongoing scuffle between some Ghanaian celebrities and the Food and Drugs Authority (FDA) over a ban placed on the celebrities.
The ban has been instituted to stop celebrities from advertising alcoholic beverages across the country.
In 2015, the FDA banned celebrities from advertising alcoholic beverages. The FDA said at the time that the ban was not only in adherence to a World Health Organisation policy but was part of efforts to protect children and prevent them from being lured into alcoholism.
Celebrities such as Shatta Wale, Wendy Shay, Tic, Bullet, and Edem among others have tagged the ban as a disadvantage to Ghanaians and advantage to Nigerians.
Reacting to the ban during his address on the State of the Creative Arts Industry on Daybreak Hitz, Mr Mantey described the ban as unfortunate.
MORE STORIES:
According to him, he believes "how we mould our children from home" determines the character they grow up to embrace, hence can't fathom the reason for the ban.
My father was a distributor for club beer but how many times do you see me drinking, he asked Andy Dosty.
I am not sure its about the kids and how they drink, its about how we mould our children from homes, Mr Mantey added.
The Chief Executive Officer of SLIP Entertainment explained that watching or listening to an advert wasn't the only medium through which children could be influenced or not when it comes to drinking.
Where do we see adverts for Akpeteshie [local gin] but its happening big time, Mr Mantey said.
He explained that, it will be better if "we have control over the minds of our children."
No one teaches kids how to have sex, we must know how to mould the minds of the children. My daughter tells me about new hits and she gets to know that through her phone. This Radio and TV ban doesn't have any effect, the Creative Arts President noted.