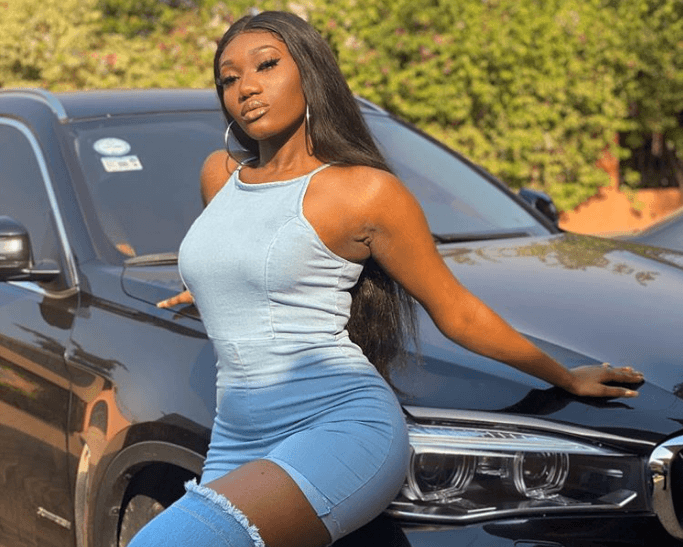 The Food and Drugs Authority (FDA) has replied singer Wendy Shay after she "attacked" the organisation over ban on celebrities endorsing alcoholic beverages in the country.
According to Wendy, she lost a huge endorsement deal worth thousands of dollars because of the ban which was imposed five years ago.
I just lost a deal worth 1,000's of dollars with this foreign alcohol company… I didn't know GH Celebrities can't advertise for alcoholic beverages according to FDA. Like Seriously?!, Wendy posted.
She added: Small food we go chop too u wan take 4rm our mouth. Gh celebs wake up!! FDA Lift dat ban!!
But the FDA has replied the actress, saying it has no interest in blocking endorsement deals of celebrities but rather protecting the youth from alcohol abuse.
MORE STORIES
The FDA has further urged Wendy Shay to collaborate with them in pushing against alcohol abuse if she wanted to be an ambassador.
Read the full note below:
"Dear Wendy Shay Official,
The guidelines on the advertisement of food states clearly that no well-known personality or professional shall be used in alcoholic beverage advertisement.
The FDA is not trying to take food away from your mouth but rather trying to protect the young ones who idolise you from the abuse of alcohol.
On the other hand, we can collaborate with you to use your influence to educate the youth against alcohol abuse.
FDA….Your Well-being, Our Priority."
Find post below: