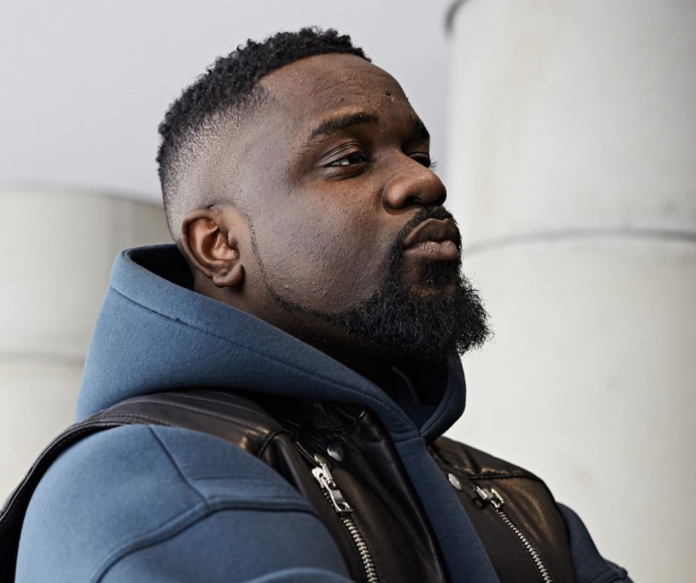 The prestigious Vodafone Ghana Music Awards (VGMA) is here again and some deserving artistes have been awarded accordingly by the Board, the Academy and the public.
While some artistes managed to walk home with their first awards, Sarkodie grabbed two awards, in addition to the many he has won in the past.
The May 6th event was not in favour of Sarkodie, but with his undisputed records, he rests assured of being the ultimate VGMA champion, arguably.
The self-acclaimed Ghana music landlord is the only artiste to be nominated 12 times in the Artiste of the Year Category (AOTY) since his debut appearance in 2010. He was nominated every year except for 2011 and 2013.
He is also the only artiste to be crowned the AOTY two times; 2010 and 2012 and Artiste of the Decade in 2019. Until the next five years, his record will not be beaten.
Sarkodie is the only artiste to have won the New Artist/Discovery of the Year award, and the AOTY on the same night in 2010 when he made his debut appearance on VGMA.
The Rapperholic holds record as nine-time winner of the VGMA Hiplife/HipHop Artiste of the Year over the past 13 years.
He is the only musician with two accolades of Most Popular Song of the Year since 1999 – 2012 with You Go Kill Me featuring EL and 2015 with Adonai remix featuring Castro.
Sarkodie is also the only musician to have won almost half of his about 60 nominations at Ghana Music Awards.