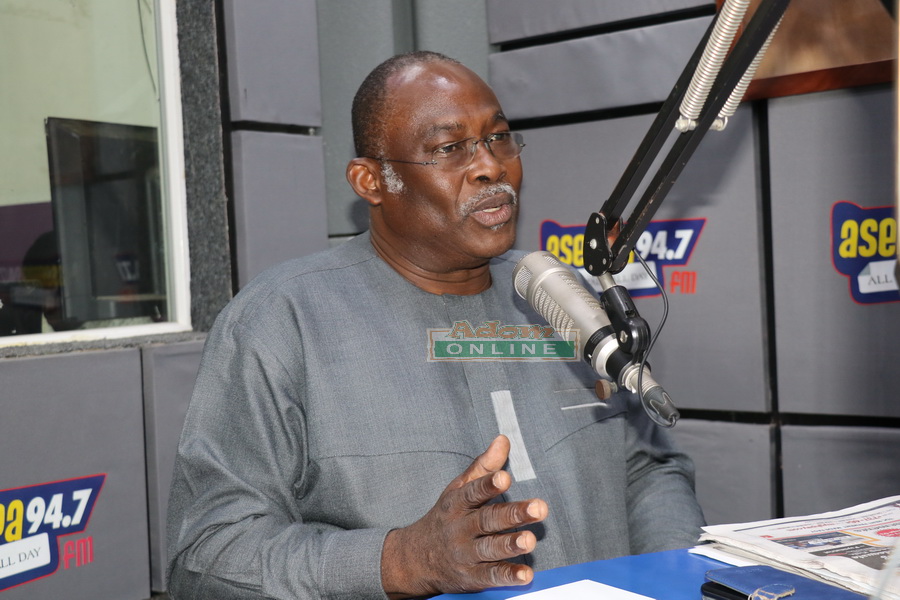 Son of former Trade Minister, Ekwow Spio-Garbrah, has joined the National Democratic Congress' (NDC) parliamentary race.
The son, Koby Sebastion Spio-Garbrah, will be contesting the primary slated for May 13, 2023, in the Essikado-Ketan constituency in the Western Region.
The former Minister declared Sebastion's bid as he rallied support for his candidature in a press statement.
He declared Junior Spio-Garbrah was the best person to lead NDC in the area.
"This year, my son, Koby Sebastion Spio-Garbrah, is a Parliamentary Candidate for Essikado-Ketan in the Sekondi-Takoradi Metro area.
"Those of you in Essikado-Ketan who think he could be a good leader should vote for him to enter Parliament, and you will see fireworks," he said.
Sebastion is contesting the seat with the NDC's 2020 Parliamentary Candidate Professor Grace Ayensu-Danquah.
The Essikado-Ketan constituency is currently held by Joe Ghartey who has declared his intention to contest the New Patriotic Party flagbearer race.
ALSO READ: