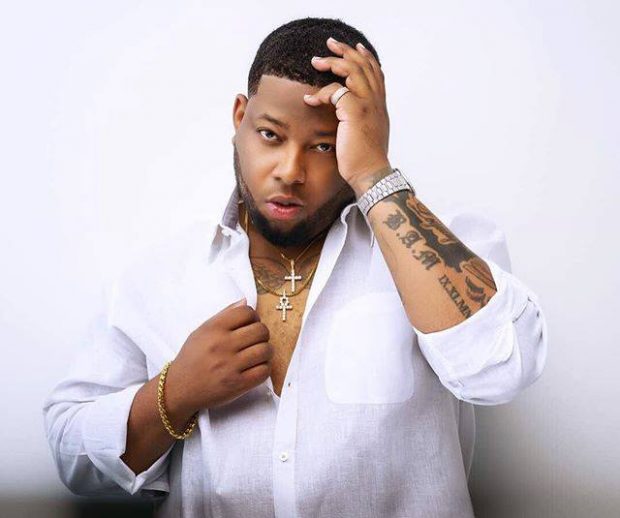 Prominent figure in Ghana's music industry, Desmond Kwesi Blackmore famed D-Black, has revealed his diverse sources of his wealth in an educative interview on Joy Prime.
Over the years, there have been speculations about D-Black's opulent lifestyle, particularly as his music career appears to be progressing at a slower pace.
But, in the interview, he clarified that he is a businessman first and foremost, with music being just one aspect of his multifaceted career.
He explained that, he runs 11 other operational businesses aside his music career, adding that he initially built his financial foundation through advertising and marketing ventures.
This provided him with the capital he needed to invest in the music industry by setting up a record label, Black Avenue, with his colleagues Joey B and DJ Breezy.
However, his journey didn't stop there. He took a break from music following the disappearance of Castro, who introduced him into music, and ventured into live wire events.
D Black revealed he hosted various events including soccer matches and was the hosting brain behind the widely watched Bukom Banku vs Ayitey Powers boxing bout.
The bussing night life also attracted D-Black and gave him the idea to set up three lounges, Onyx, Oasis, Casablanca.
Beyond entertainment, he set up a branding industry and Frosty Moon ice cream franchise.
He further diversified his portfolio with 12 Saints, a merchandise store in West Legon as well as a food delivery business, Just Order.
Additionally, D-Black expanded his reach into the world of radio with Enjoyment Radio.
In essence, D-Black said his wealth comes from his enterprising spirit and his ability to leverage various business opportunities, not limited to his successful music career.
READ ALSO