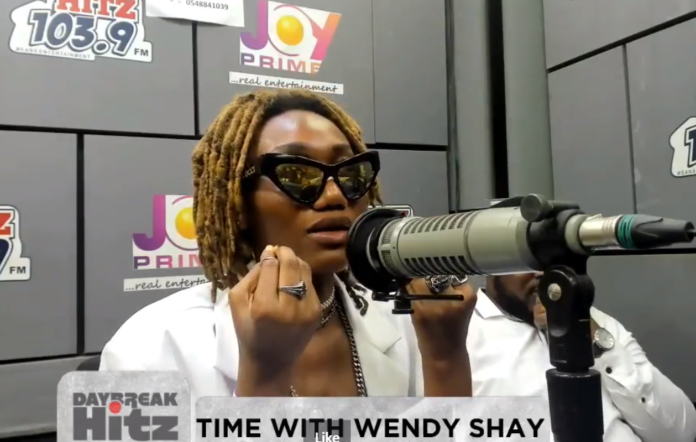 Ghanaian singer, Wendy Shay has revealed why she does not read comments about her posts on social media.
Speaking on Daybreak Hitz, the Survivor hitmaker who described herself as one of the most bullied Ghanaian musician on social media said she avoids them to keep her mental health in check.
"I don't read comments. I don't do that for my sanity and mental health. Being an artiste who has been cyberbullied, I don't care about others opinions. My team go for feed backs, so I manage my account with them. I put the things out, but I don't check them." she explained.
About her spiritual life, Wendy Shay said she used to joke about her Christian life, but she is focused now.
"I meditate and pray a lot. I am very spiritual and everything comes from the spirit realm. I try to understand why I am feeling how I am feeling. I try to surround myself with positive people. My circle is very tight because I am picky about the people I let into my circle," she said.
MORE: