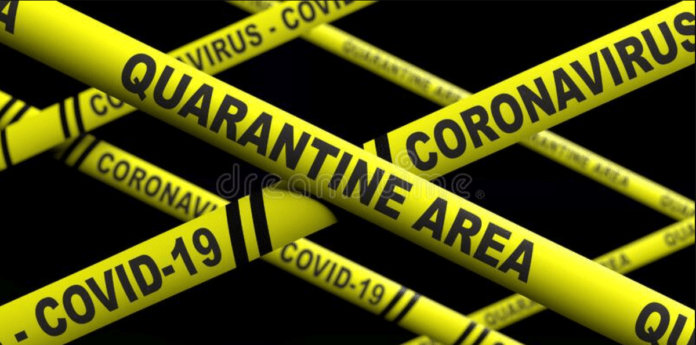 Six more coronavirus patients on admission at the Ga East Municipal Hospital have been treated and discharged.
This brings to 38 the total number of patients discharged. This was made known by the Minister of Health, Kwaku Agyemang-Manu, at a press briefing on Wednesday, April 1.
According to him, there are four cases at Ridge Hospital who have tested positive after repeated tests. They have been put on hydroxychloroquine and their situation is being monitored.
In Accra, Mr Agyemang-Manu said 58 people are now on homecare.
Check out the Regional breakdown:
Greater Accra Region – 174
Northern Region – 10
Ashanti Region – 9
Upper/West Region – 1
Eastern Region – 1