Former President John Dramani Mahama and his brother, Ibrahim Mahama donated an amount of GHC 30,000 to the family of late Dancehall artiste, Ebony Reigns at her funeral which happened at the forecourt of the Parliament house.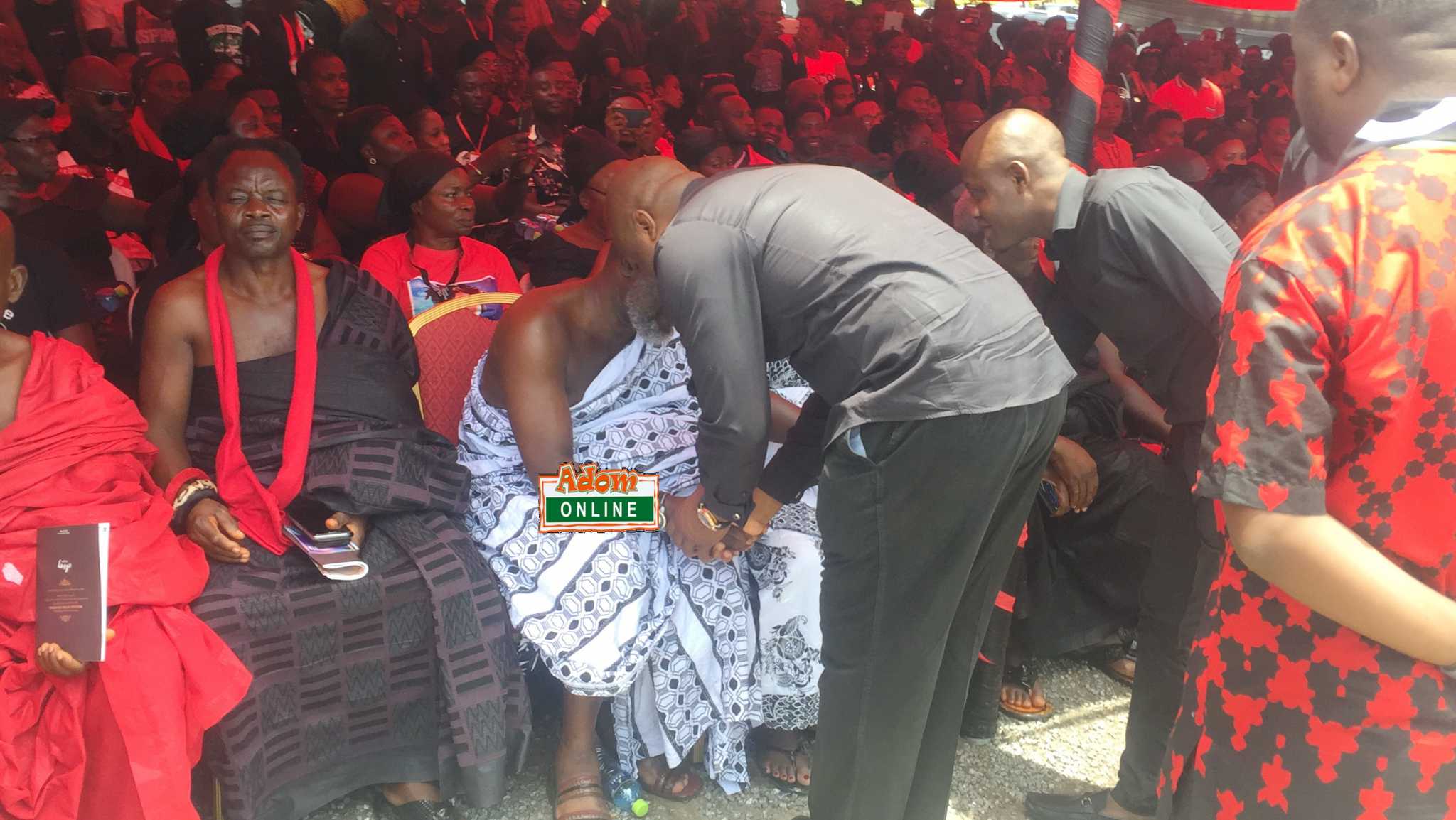 During the funeral ceremony at the forecourt of the State House in Accra, Ibrahim Mahama was present to extend his condolences to the family and he also made some exchanges with some of the celebrities and Chiefs present at the occasion.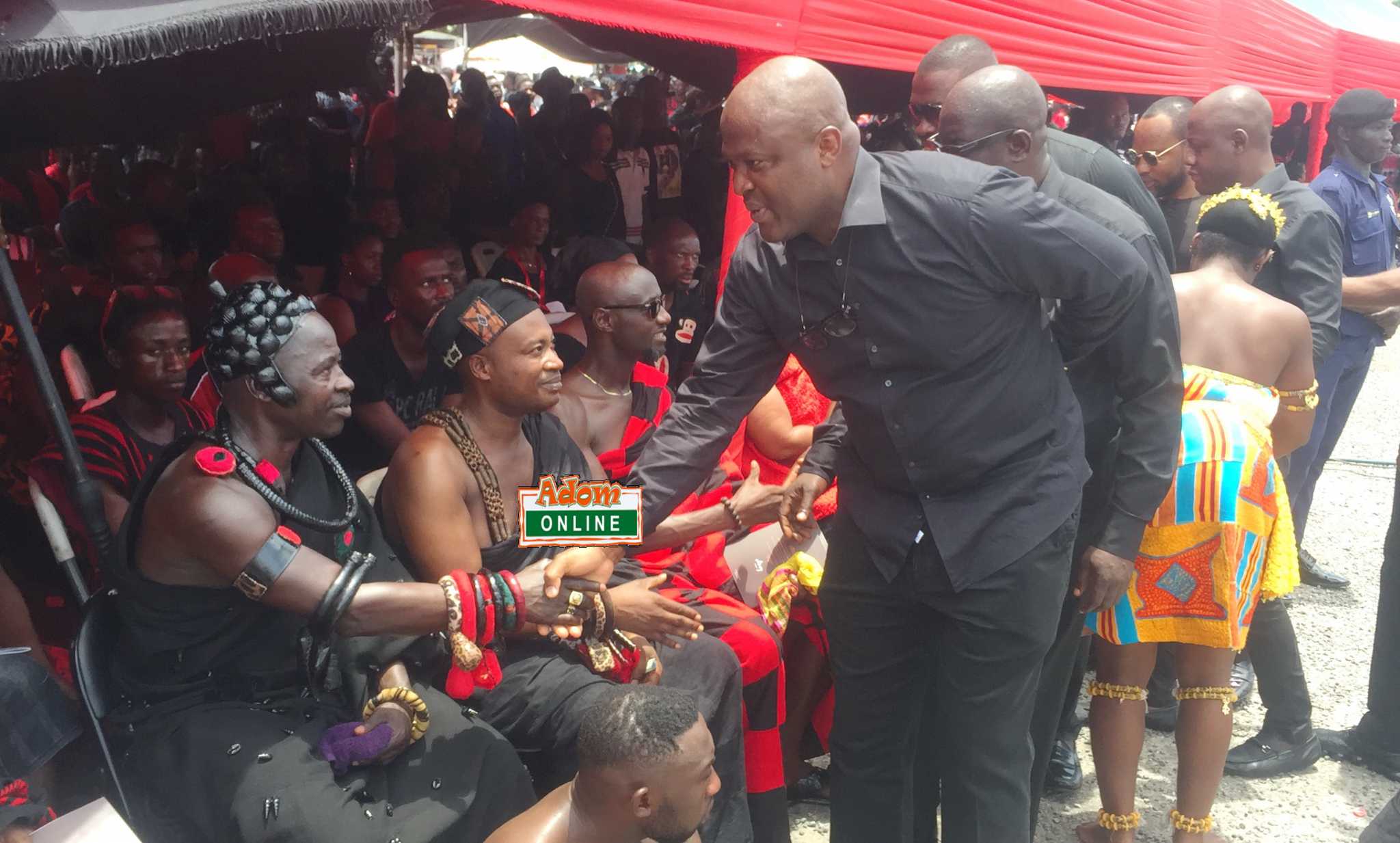 It was later announced that he had donated GH₵ 20,000.00 to the family of the late Ebony.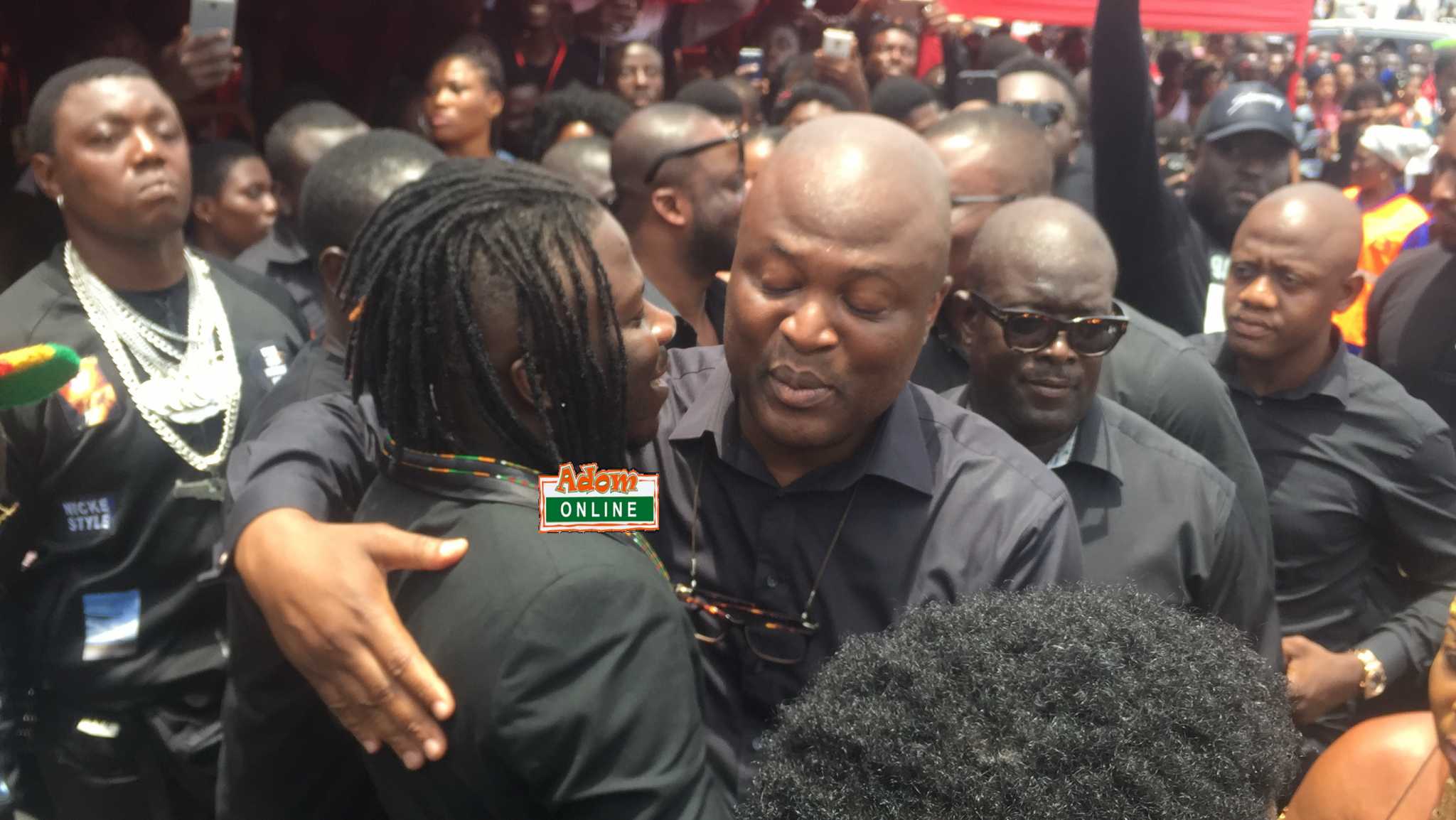 The announcer added that, former President, John Mahama also donated an amount of GH₵ 10,000 respectively.