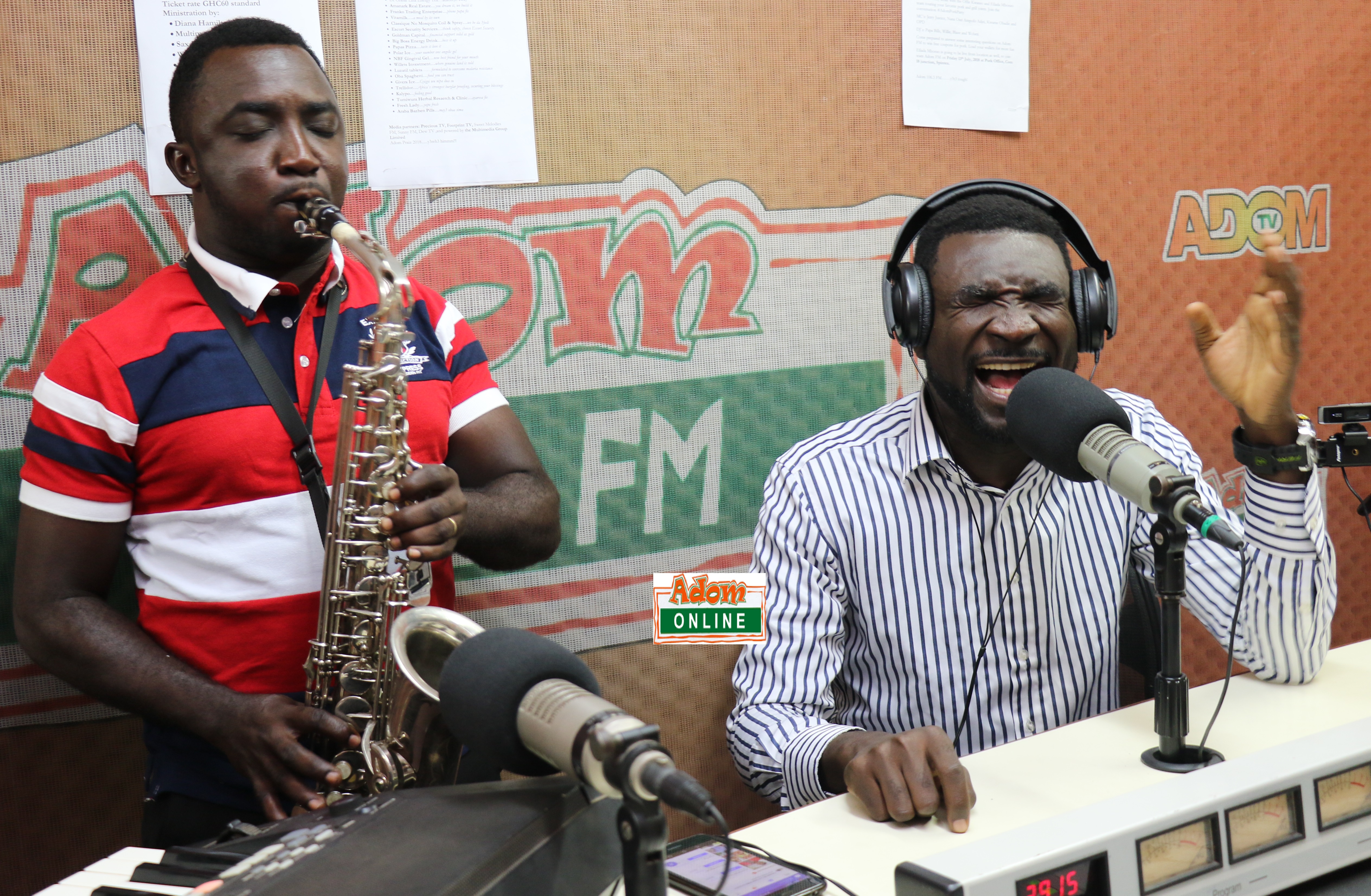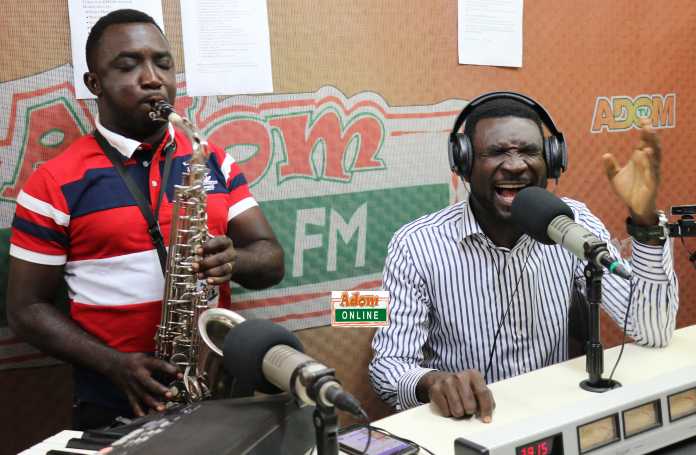 Patrons of this year's Adom Praiz musical concert will experience heaven on earth when saxophonist, Stephen Borsah and worshipper, Max Praize mount the stage.
The auditorium of Perez Chapel at Dzowulu in Accra will be charged with the Holy Spirit when the two combine forces to worship God.
READ ALSO: Journalist murdered by jealous boyfriend after threatening to end romance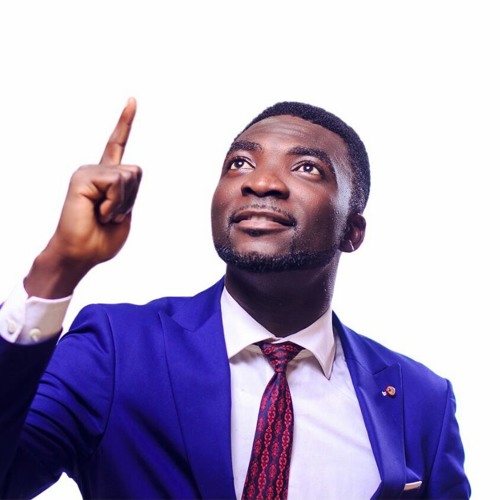 Popularly known as Sax Borsah, he has promised to create an atmosphere of worship and an engaging musical experience for audiences who love Christian and Jazz music.
Borsah has performed with numerous local and foreign musicians. His love of music can be heard when he plays.
READ ALSO: Investigate Martin Amidu's "strange money" claims – ISODEC
Max Praize has also promised patrons a true worship experience from the first to the last song inspiration and change.
The annual Adom Praiz concert, powered by Adom 106.3 FM, has, over the years, seen some of the world's biggest music acts give off electrifying performances that have left lasting memories on patrons.
A carefully selected army of gospel giants has been lined up to also write their Adom Praiz story. They will etch their names in the concert's history.
READ ALSO: VIDEO: Proposed National Cathedral: All you need to know
This year's event will come off on August 31, 2018, at the Perez Dome in Dzorwulu, Accra.