The Holy Spirit outpouring on the 120 Disciples on the Day of Pentecost of Acts chapter 2 will be the experience at the ninth edition of Adom FM's gospel musical concert, Adom Praiz.
That was the promise by headline act, Elder Dr Emmanuel Kwasi Mireku when he on the station's morning show Thursday morning.
He said the Pentecostal fire manifests Christ-like character, power and ministry of good works in believers and the fire gives super-natural power and strength to accomplish the greater works Jesus promised in John 14:12.
ALSO READ: Male KNUST students harass females in Conti [Video]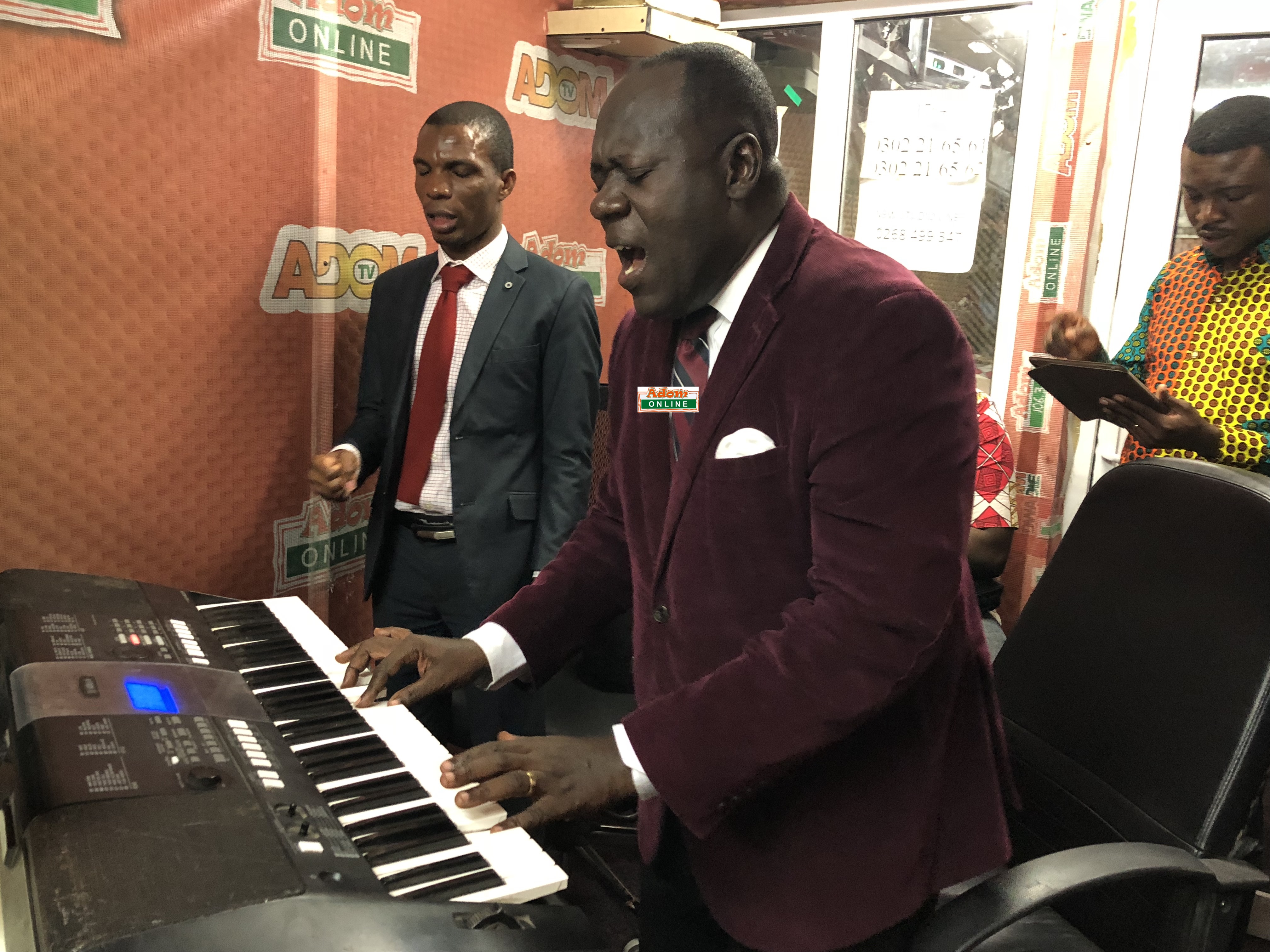 Elder Mireku said the thousands of fans starved by his live public performances will on Friday evening, taste heaven on earth.
To give potential patrons taste of what lies ahead of them, Elder Mireku treated listeners to some of his popular praise and worship songs when he appeared on the show.
The entire studio was electrified with show host, Captain Smart joining them to worship God.
The revered Elder of the Church of Pentecost has more than 40 albums to his credit. He has influenced many gospel musicians who are in love with his unique style of music.
ALSO READ: All the photos as Eben of "Victory" fame lands in Ghana for Adom Praiz 2018
Elder Mireku's Music Career started 40 years ago when he saw an angel in his dream giving him a guitar tasking him to propagate the gospel across the globe which he obliged by learning the rudiments of playing the guitar and other musical instruments to blend with his singing talent to produce music.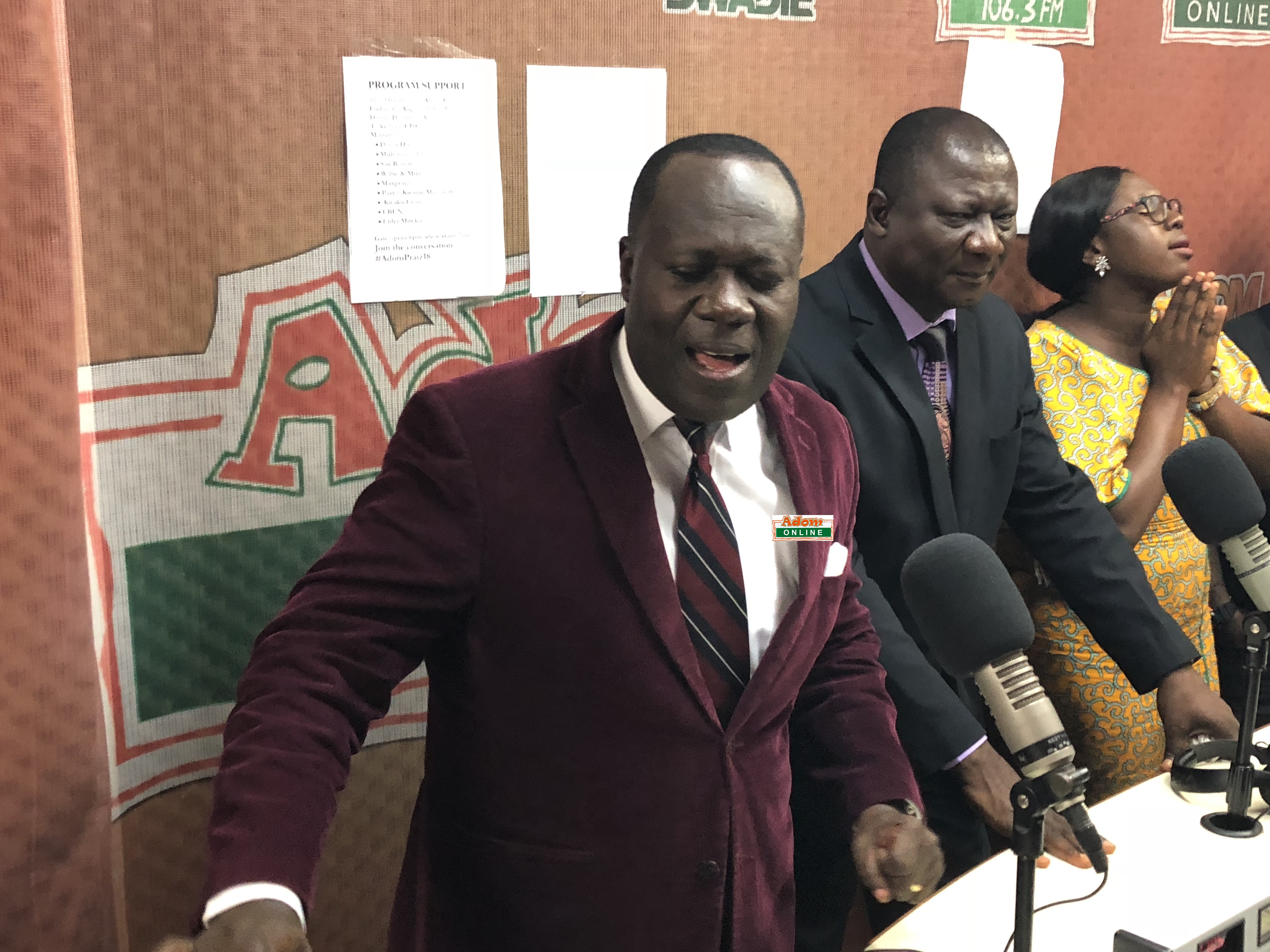 Elder Mireku has hit songs such as Awurade Behwe Wo, Awurade Metena Wonkyen, Gye Me Pe, Bue Ma So, Maranatha, Aduru Wo So,' 'Adom Aye Wonsa Ma', and 'Wose Ayeyi.
His comforting and inspiring songs are mostly played during gatherings such as funerals, weddings and durbars.
READ ALSO: Crime dips by 0.2% in 2017 – Police
This year's edition of the Adom Praiz Concert will take place at the Perez Dome, Dzorwulu on Friday, August 31, 2018.
The award-winning non-denominational annual gospel concert, which is aimed at bringing families and friends closer to God, is being organized to celebrate God's blessings for the successes chalked by the radio station and to honour Him for His faithfulness.