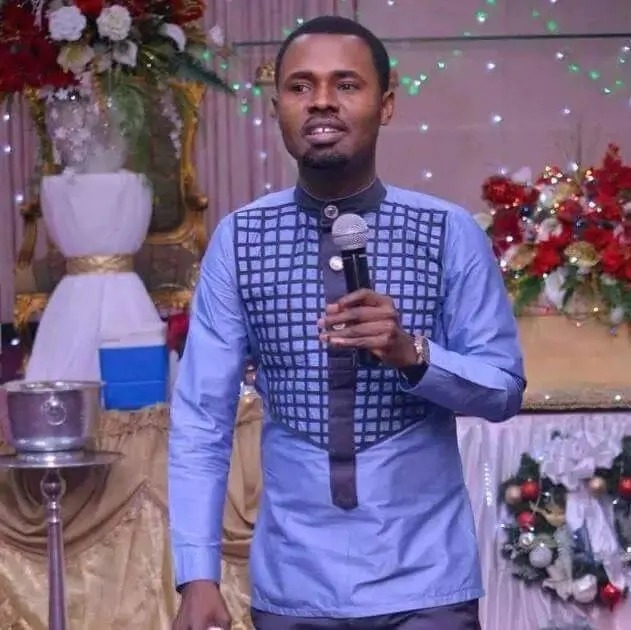 Actress Gladys Mensah Boaku, famed as Nayas 1, has proven she has indeed perfected her relationship with ex-lover Ernest Opoku.
The lovebirds were engaged in a messy breakup that took the social media community by a storm. Not only did she rain unprintable words on him, she stormed a studio where he was having an interview and landed a slap on his cheeks.
But, in a recent interview, Nayas said she has reconciled with Ernest Opoku and apologised for her actions she admitted were uncalled for.
She further stated she plans on supporting his ministry anyway she can.
True to her words, Nayas made her presence felt when Ernest Opoku was performing before an august crowd at gospel artiste Brother Sammy's album launch.
Sitting still was an impossible task for Nayas, who was led by the Holy Spirit to join Ernest Opoku on stage.
In a video sighted on Zionfelixdotcom, Nayas was spotted spraying cash on Ernest to the amazement of onlookers.
After spraying him with cash, she was lost for a moment as she remained on the stage while Ernest continued his business undistracted.
Watch video below: