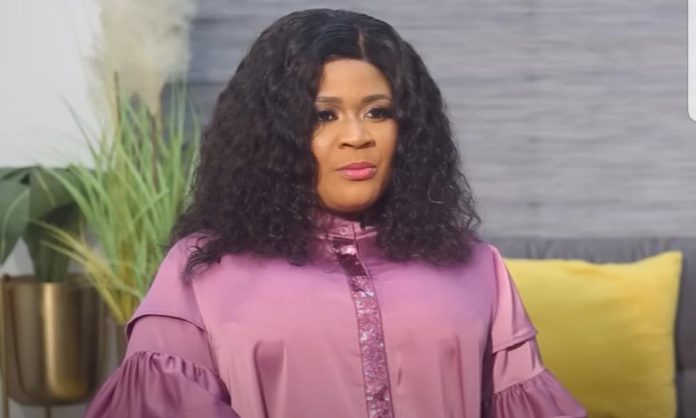 All is well between actress Nayas and gospel singer Ernest Opoku following their messy breakup, the former revealed in a latest interview.
The two, who were once a couple, brought their issues to public domain when Nayas stormed a studio where Ernest was being interviewed and physically assaulted him.
Aside the interview, Nayas, in an online rant, used unprintable words on Ernest for his participation in their unsuccessful romantic relationship.
But, revisiting the incident in the studios of Hitz FM during Friday's edition of Daybreak Hitz, Nayas revealed they are on a fresh page and there is no bad blood.
She admitted her actions were triggered by some emotions she could not manage, and if given the opportunity, she would undo the wrongs.
Nayas further revealed she has run into Ernest Opoku after the jaw-dropping incident, and he greeted her with warm reception.
"We met on January 1, this year, at Fada Dickson's birthday and we greeted each other, we even hugged; after all, what's the purpose of life."
Nayas added that she was invited to his music launching and she would have graced the evebt but for an ailment which rendered her incapable.
"Of course I would have attended. If not for anything, if he sees me falling, he will lift me up. He has no negative thoughts for me, neither do I. He still supports me and I am grateful for that. It was an unfortunate incident and we have moved past it".
RELATED