A National Security Operative, Hopeson Adorye, has narrated how one Jonas Awuah and some two Indians defrauded him to the tune of GHS 5,000.
The suspected fraudsters, led by one Jonas Awuah who operates the fraud ring with two Indian nationals and two Ghanaians, are in the business of scamming unsuspecting victims under the guise of offering them lucrative business deals, Mr Adorye told Adom FM's Dwaso Nsem on Thursday.
Modus Operandi
Jonas who is currently in the grips of law enforcement officers, contacted Mr Adorye with the claim that he worked with the West African Gas Pipeline.
On contacting Mr Adorye, Jonas offered to make him a supplier of their 'Oil Well Cement' product, an offer Mr Adorye said he found lucrative, hence obliged.
The deal, Mr Adorye explained, would have made him GHS 500,000 richer, hence his decision to pay GHS 5,000 for the first batch of the supposed 'Oil Well Cement' which Jonas Awuah and his expatriate friends delivered.
A bag of the so called Oil Well Cement cost GHC 5,000.
"I was to supply 50 boxes of the cement, each box containing 12 bags of cement so after my calculations, I realised I could earn close to 5.1 billion cedis. And I believed it because the deal had to do with the West African Gas Pipeline," Mr Adorye narrated.
READ ALSO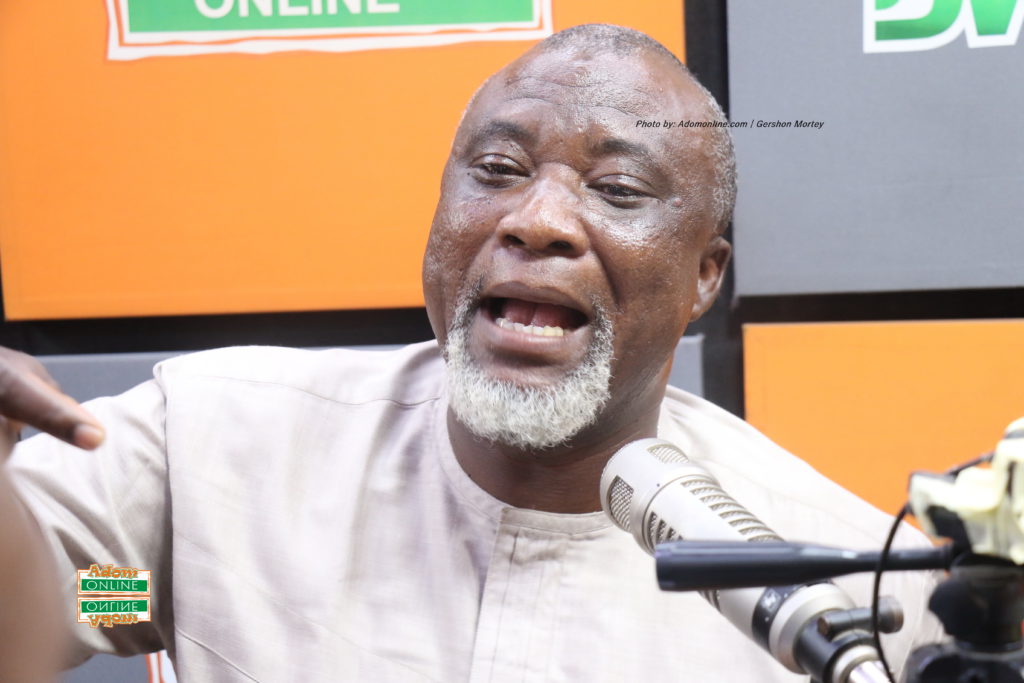 Packaged Sea Sand
When the first batch of the cement was delivered by Jonas and his expatriate friends, Mr Adorye noticed that the bag contained a well-packaged sea sand with labels indicating it was manufactured in Indonesia.
As part of the deal, Mr Adorye noted Jonas Awuah was to receive Ghs 55,000 from him for the next batch of the cement.
ALSO READ
The Arrest and Confession of Jonas
By this time, Mr Adorye had realised that the product delivered to him was fake and has, therefore planned an arrest strategy.
He said he arranged to meet with Jonas and his friends so he could pay for the next batch of the product.
On the day of making the payment, however, operatives of the National Security lurked around the location of the meeting.
Jonas was the first to appear at the scene after his accomplices had recced the area but the recce was not enough to detect the presence of the national security officials who arrested Jonas.
His two Indian accomplices, however, managed to escape.
Jonas, Mr Adorye said, confessed to the crime and got him to speak to his accomplices who told him that it was a game they agree Mr Adorye had won.
The pledged to pay back the GHC 5,000.00 they had already collected from him.
A Pledge to Punish
The National Security Operative has vowed to punish Jonas Awuah and his accomplices for scamming him, revealing that there were many other big shots in society who had fallen victim to such scams.
Mr Adorye narrating his ordeal in audio above plus video of the suspect