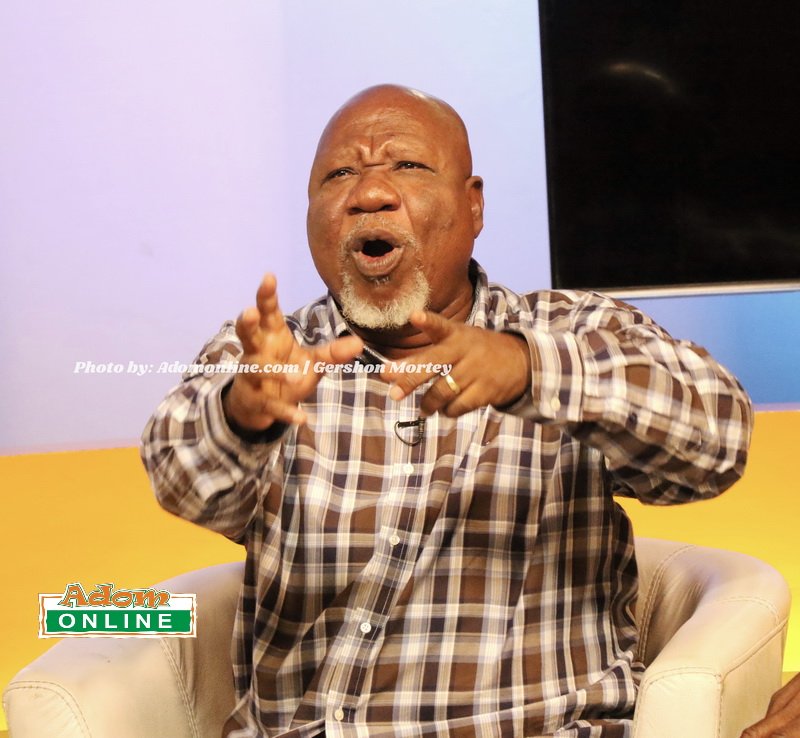 A former Central Regional Chairman of the National Democratic Congress (NDC), Bernard Allotey Jacobs, has said he believes the founder, late Jerry Rawlings took the party to his grave.
According to him, the party is gradually losing its values and relevance.
Mr Allotey, who has been a long-standing member of NDC, lamented the current generation knows nothing about the foundation of the party.
"I have been a national executive of the party and knows our history very well. The young people now don't know how the formation of the NDC even came about you look at
them and you listen to what they say, and you ask yourself if the NDC will not end up like the CPP?" he bemoaned.
Uncle Allotey, as he is widely known, has stated the writings are clear on the wall, adding the current events in NDC are similar to what happened in the Convention People's Party (CPP).
"Today Rawlings is dead, the founder of the party is dead. I am inclined to believe that Flight Lieutenant Jerry John Rawlings took his NDC along when he died just like Kwame Nkrumah went with his CPP," he said on Accra-based Peace FM.
ALSO READ:
MPs' approval of Akufo-Addo ministers cannot break NDC – Nukpenu
His comment was in reaction to the outcome of voting held in parliament for the approval of President NDC Akufo-Addo's six ministerial nominees.
After a secret ballot, it emerged about 31 Minority MPs approved the nominees despite a party directive for all to reject them.
This has been met with condemnations coupled with accusations of treachery and bribery being levelled against members of the Caucus.
Play audio above: