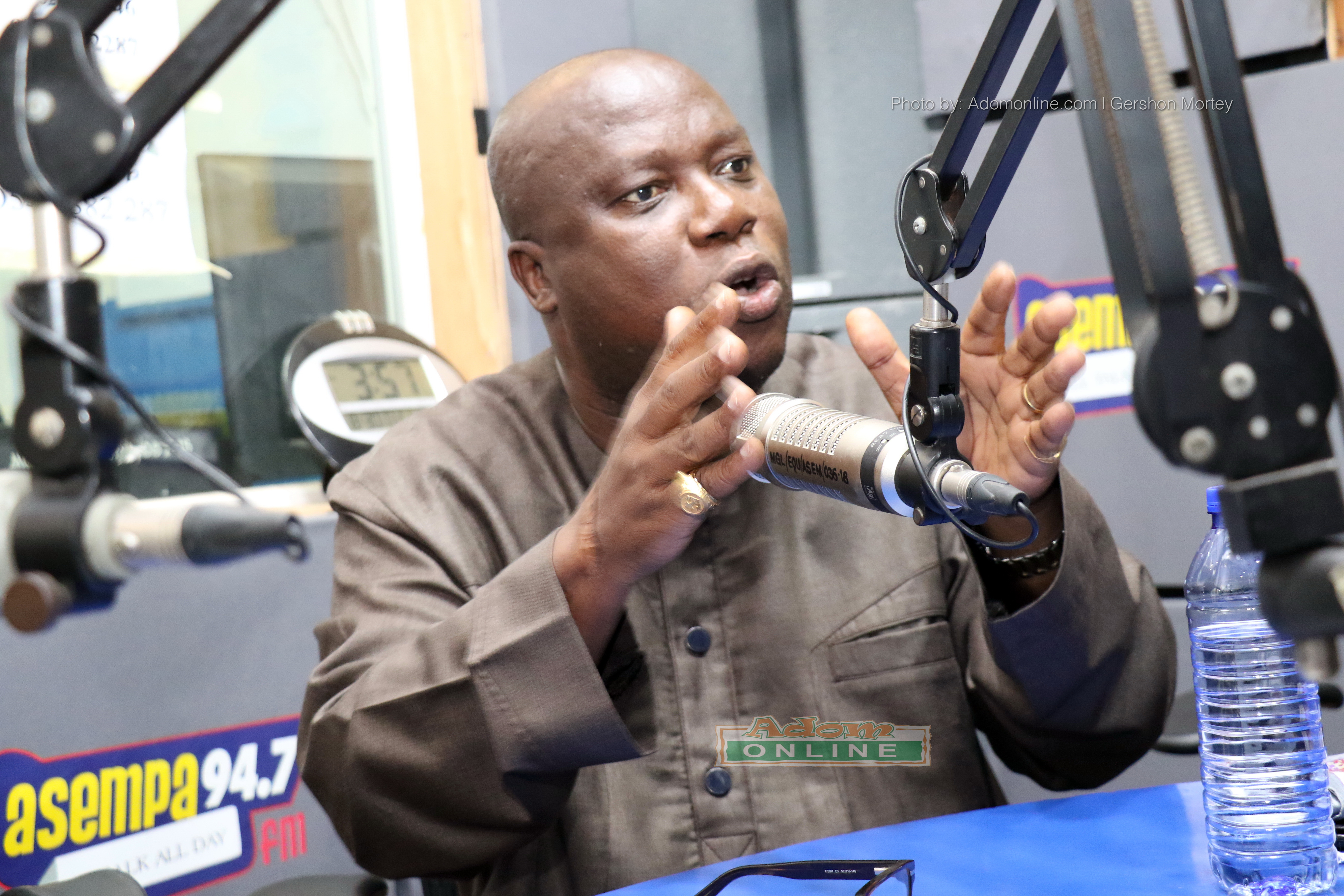 It has emerged that some Minority Members of Parliament (MPs) who approved President Nana Akufo-Addo's six ministerial nominees were allegedly paid GHS 5,000.
This is according to former Greater Accra Regional National Democratic Congress (NDC) Chairman, Ade Coker.
Speaking on Adom FM's Dwaso Nsem, Mr Coker stated he cannot understand why the MPs will betray the party and the interest of Ghanaians for such a peanut.
"When you hear the amount of money they collected, it is peanuts and they must be ashamed of themselves. Some received as much as GHS5,000," he fumed.
After heated debates and a brief suspension of sitting on Friday, Parliament approved the President's six new ministerial nominees.
About 31 MPs voted to approve the nominees contrary to an earlier directive.
Adansi Asokwa MP, Kobina Tahir Hammond was confirmed to head the Ministry of Trade and Industry, with Dr Stephen Amoah appointed as Deputy. Abetifi MP, Brian Acheampong was approved as Agriculture Minister and Karaga MP, Mohammed Amin Adam, was okayed as Minister of State at the Finance Ministry.
ALSO READ:
Minority MPs who approved new ministers betrayed us – Ayariga
Traitor NDC MPs must do some serious soul-searching and learn to be nationalistic –…
Stephen Asamoah Boateng is the new Minister for Religious and Chieftaincy Affairs, while Osei Bonsu Amoah heads to the Ministry of Local Government and Rural Development as Minister of State.
The outcome of the Parliamentary proceeding which was a secret ballot has left a sour taste in the mouth of many NDC members.
But Mr Coker has vowed the NDC will not allow these traitors to get away with their actions, adding they will be punished severely.
He has also challenged any of the MPs to come out and dispute the claims, adding their identities will soon be made public.
Listen to Mr Coker in the audio above: