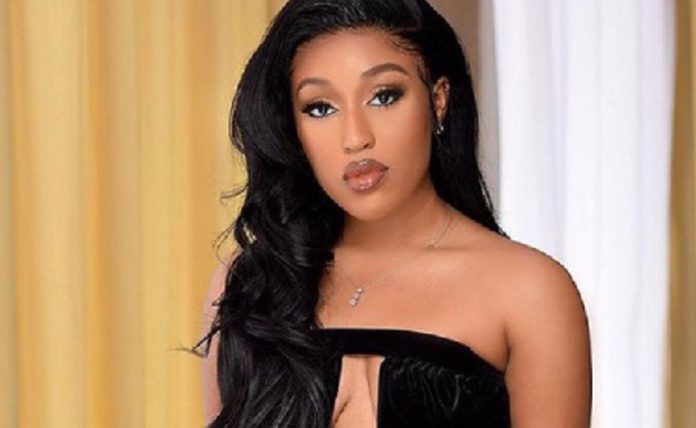 It is songstress Fantana's interest to venture into mainstream filmmaking having attracted public eye following her role in a latest Netflix series.
Fantana, who said she was born for the entertainment industry, said the positive feedback she got from her role in Young, Famous & African has gingered her to begin acting.
According to her, she doubted her potentials to work with cameras rolling but her latest gig has proven to her she has what it takes to act.
She further intimated that she is open to featuring in more series at both local and international levels.
As a matter of fact, Fantana disclosed some producers, especially those in Nigeria are in touch with her to cast her in new projects.
Should the gig be worthwhile, the New African Girl composer said she will visit Nigeria and work with some already known actors.
Diverting to her role in Young, Famous & African, Fantana said it did not come on a silver platter.
She revealed she had to audition and get selected from the cut, and she had an extra leap from Nigerian-based Ghanaian presenter, Peace Hyde, who is one of the executives of the high-rated series.
HOT STORIES