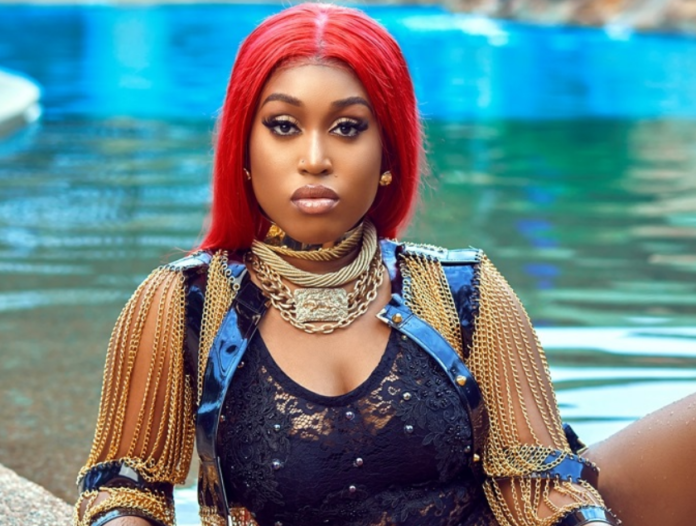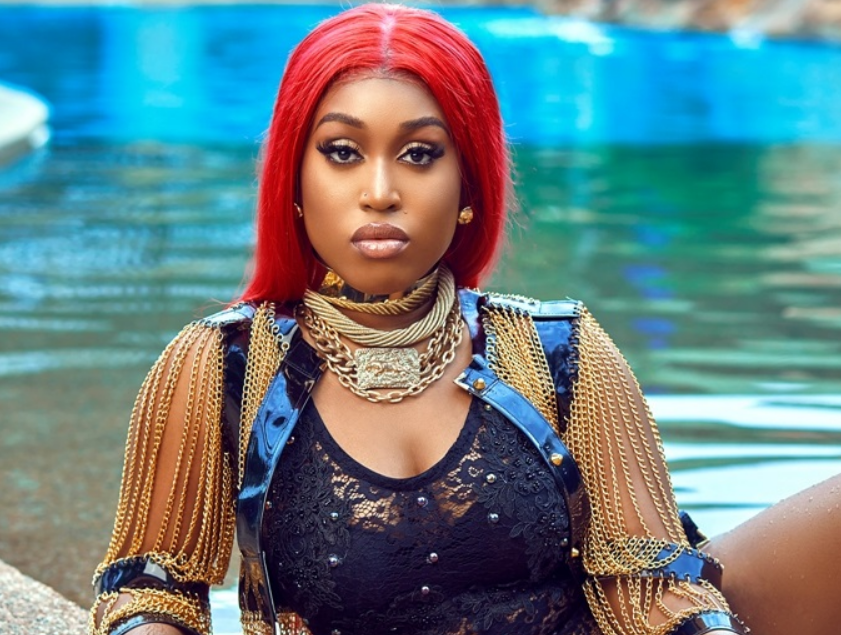 Ghanaian songstress Fantana has been on the trend table in the past three days, not for her music, but her role in Netflix series Young, Famous & African.
The show focuses on a group of African entertainers mainly from South Africa, Zimbabwe, Nigeria, Uganda and Tanzania, who live their realities while building careers, looking for love, and rekindling old flames.
The Season 2, which was launched on May 18, featured Fantana as an extra cast, and trust the drama queen to bring a different heat to the reality show.
After familiarising with the casts, Fantana got hooked up with South African singer, Diamond Platinumz whose baby mama also featured in the show.
This generated tension between Fantana and Zari the Boss Lady which is seemingly taking shape of a potential love triangle.
The season came to an end with Fantana and Zari in a tug-of-words and the songstress being restricted from throwing hands as she had threatened.
Netizens have also taken sides and aired their opinions on social media as they await the next season of the interesting series.
Though the curtains have been closed, the drama is far from over. Fantana and Zari have taken their feud to the next level by throwing jabs at each other in lengthy social media rants.
Responding to Zari who used vulgar words on Fantana in a now deleted post, she rebutted that her adversary is simply intimidated by her feminine powers with which she has the man in question wrapped around her arms.
MORE