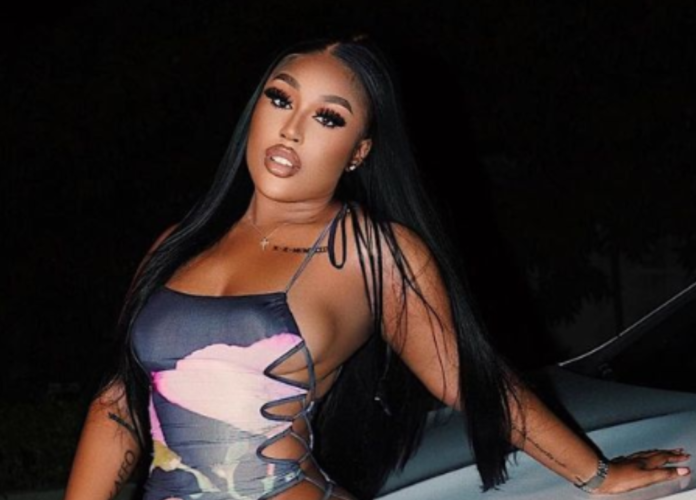 Social media is buzzing with complimentary messages for songstress Fantana as she drops sizzling photos on the occasion of her birthday.
Keeping up with her yearly ritual, Big Fanta, as she is affectionately called, captured the attention of her fans and followers with three photos while exuding style and confidence.
In the captivating snapshots, Fantana donned a pearly white sleeveless gown, revealing her cleavage and thighs in all their glory, leaving her admirers in awe.
The photos quickly went viral, garnering widespread admiration from her loyal supporters across various social media platforms.
The social media sphere has been inundated with a flurry of reactions and well wishes for Fantana who has turned 26.
TOP STORIES