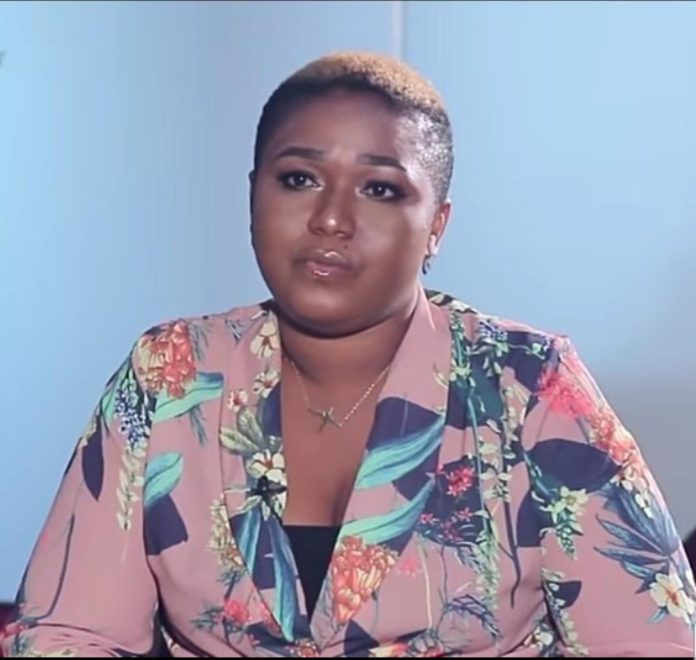 Ghanaian actress and media personality, Xandy Kamel, has recounted the tragic loss of her daughter shortly after she sat for the Basic Education Certificate Examination (BECE).
According to her, the teenager drowned while she was waiting for her results.
The unfortunate incident, she revealed, coincided with her divorce, adding she caught her husband cheating two days after the death of her daughter.
To her, it was one of the most difficult moments in her life as the only man she thought she had in her life [her husband] was not in any way supportive.
"I asked my husband to even escort me to lodge a complaint at the Police station after I was informed about my daughter's death but he didn't. As the only man I thought I had in my family, he couldn't even attend the funeral with me," she recounted on Accra-based UTV.
ALSO READ:
Xandy Kamel opens up on regrets from failed marriage
The challenges she said were too much for her to contain and took her to the lowest point of her life which almost ended up in suicide.
Xandy tied the knot with her ex-husband, King Kaninja in a colourful ceremony on May 14, 2020.
They, however, separated barely a year and three months and after the marriage.