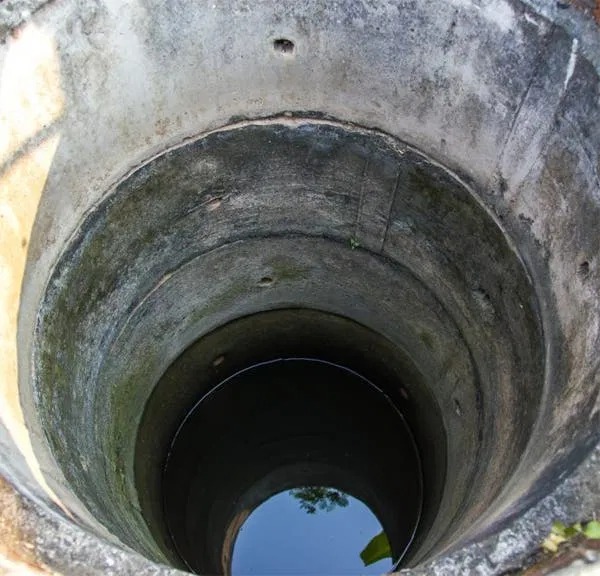 A day-old baby has been rescued alive after being dumped in a 12 feet deep well at Akyem Nkronso, a suburb of the Abuakwa South Municipal District in the Eastern Region.
The incident reportedly happened on Wednesday, May 17.
The baby was discovered after a resident who was enjoying his meal at a local 'chop bar' heard the cries and traced it to a well situated in the middle of the community.
He raised an alarm and with the help of other members the baby was successfully rescued.
The police were notified and a manhunt was launched to arrest the perpetrator.
The mother of the newborn baby, who is well-known in the area, was fished out and is being held at the district's police station.
SEE ALSO