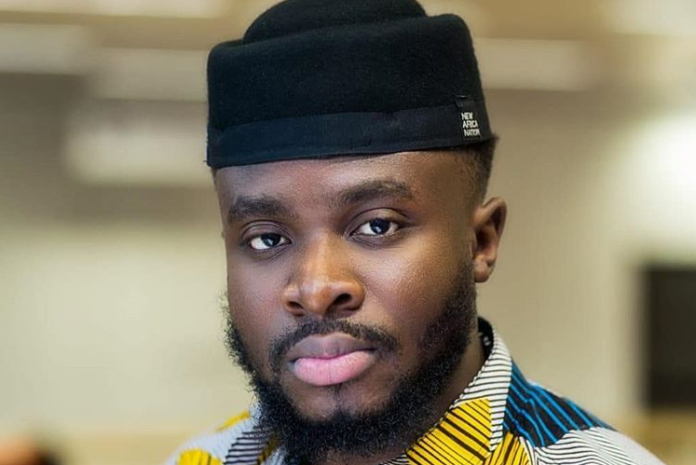 Fuse ODG's Kente Party dubbed Tinafest came to an abrupt end when the stage collapsed, injuring the brother of singer Article Wan.
According to Sammykay, the incident happened exactly after Article Wan finished his performance and just before Kwesi Arthur was set to perform.
ALSO:Actress reveals she has already messed up in 2020
READ ON: Butcher's attempt to help fire fighters goes wrong [Video]
Narrating the ordeal, Sammy Kay on Instagram said the "heavy metal stage truss holding the stage lights somersaulted backwards causing injury to Article Wan's brother's head as blood oozed out.
Furthermore, he revealed the victim was rushed to the hospital but his condition is yet to be stable.