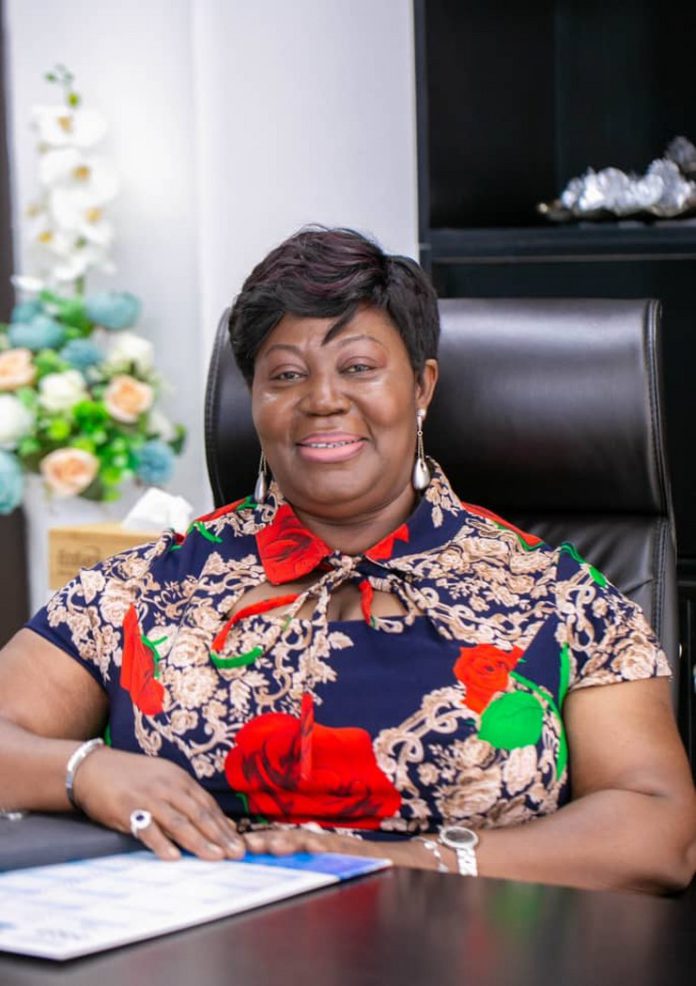 In a remarkable feat that has stunned educators and parents alike, Unique Child Academy, a prominent educational institution in the Ga East Municipal Assembly, has achieved an unprecedented milestone by producing all four top-performing students in the 2022 Basic Education Certificate Examination (BECE).
The announcement came during a meeting convened by the Municipal Directorate of Education of the Ghana Education Service (GES) on September 5th, 2023, in Abokobi.
Traditionally, it is a rarity for one school to claim all four positions in the highly competitive BECE exams, where numerous schools vie for recognition and distinction.
However, Unique Child Academy defied the odds, making history as the singular institution responsible for moulding the brightest young minds in the Ga East Municipal Assembly.
The Board of Directors of Unique Child Academy extends their heartfelt congratulations to the Chief Executive Officer, the Director of Studies, the 2022 BECE candidates, and the entire teaching and non-teaching staff for their stellar performance.
This achievement underscores the school's dedication to providing an exceptional learning environment, conducive to character transformation and academic excellence.
Out of the 22 students presented by Unique Child Academy, the lowest aggregate score was ten.
Each of these talented students secured admission to their first-choice schools, a testament to the school's commitment to nurturing future leaders.
Situated at Haatso Ecomog Last Stop, it has a distinctive approach to education, emphasizing motivation, respect, love, and care for each child.
Beyond academics, the school integrates important life values such as responsibility, godliness, accountability, respect for human rights, and assertiveness skills into its curriculum.
In a remarkable gesture of support for parents facing late pick-up schedules due to work commitments, the school offers a special arrangement where students can complete homework and receive dinner at no additional cost.
This thoughtful initiative aims to ensure students have a restful evening at home while alleviating the burden on working parents.
The Board of Directors attributes this extraordinary achievement to the grace of God and pledges to continue providing the school management with the necessary resources to build upon this outstanding accomplishment.
Unique Child Academy's exceptional performance in the 2022 BECE exams serves as an inspiring example of what can be achieved through dedicated education, commitment to values, and unwavering support for students.
It is a testament to the school's relentless pursuit of excellence, and its impact on shaping the leaders of tomorrow.
ALSO READ: