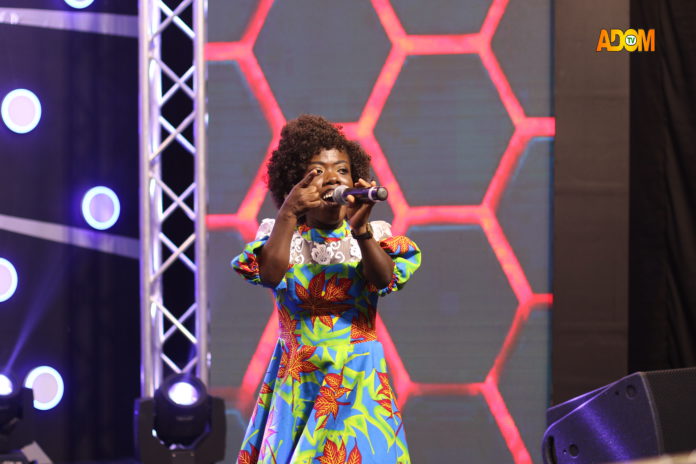 Week 6 of Adom TV's popular reality show, The Big Talent Show, saw Martha directed to exit the competition after judges made a unanimous decision to choose contestant Nana Yaw over her.
They both had the same number of votes, hence judges were made to vote over who should stay in the competition, and unfortunately, Martha lost.
With regards to the performances this week, Martha opened up the show with renowned gospel musician Hannah Marfo's Akristofo Adooso song. She rocked the audience well but Judge Adwoa Smart asked her to do better if eviction gets past her.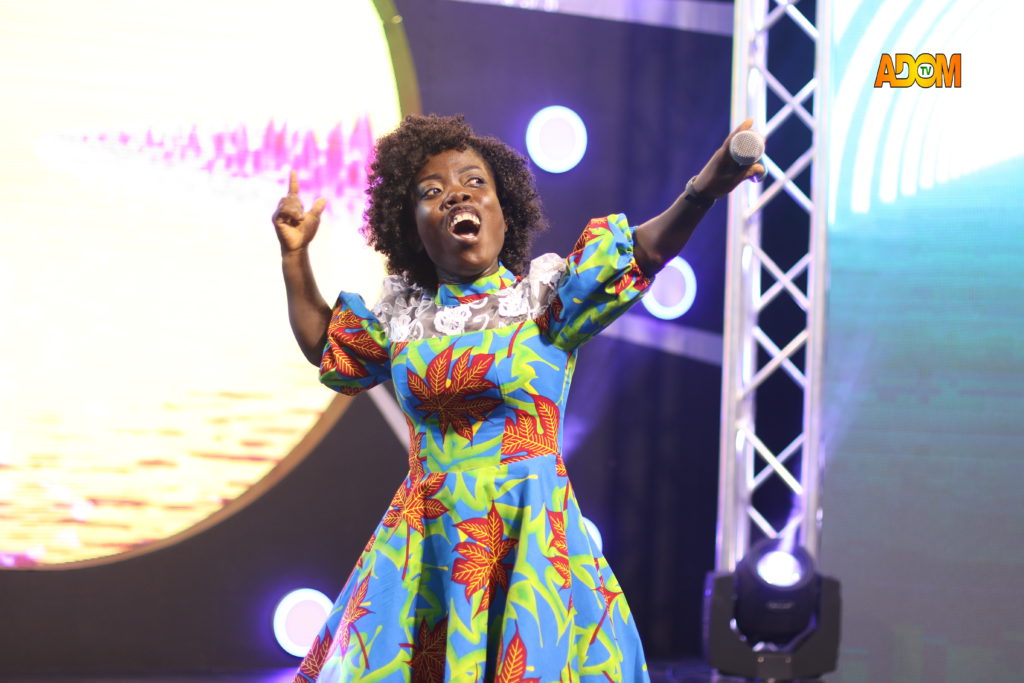 C-Nortey continued with his dancing act performance. This time around he played according to the old school theme where he took to the dancefloor with his 'lover'. Judges were impressed by his costume and creativity.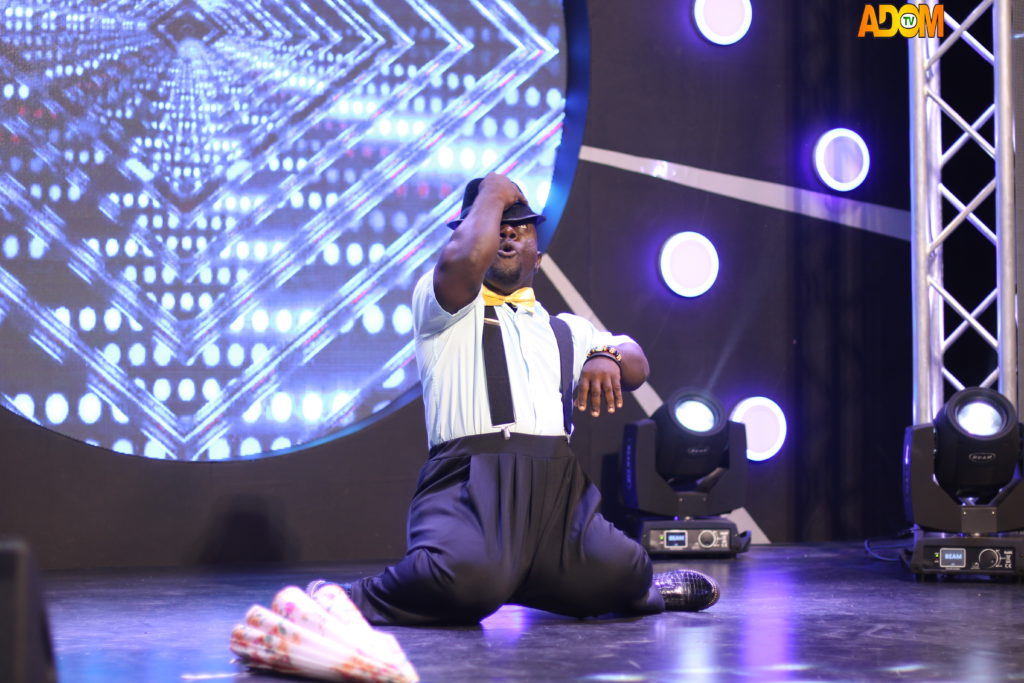 Size Two took the audience back to the days of slave trade in Ghana. He spoke against tribalism in the country – querying if Ghanaians are truly free from slavery after Dr Kwame Nkrumah won independence for Ghana in 1957.
We should all be one and unite, Size Two preached against diversity among Ghanaians.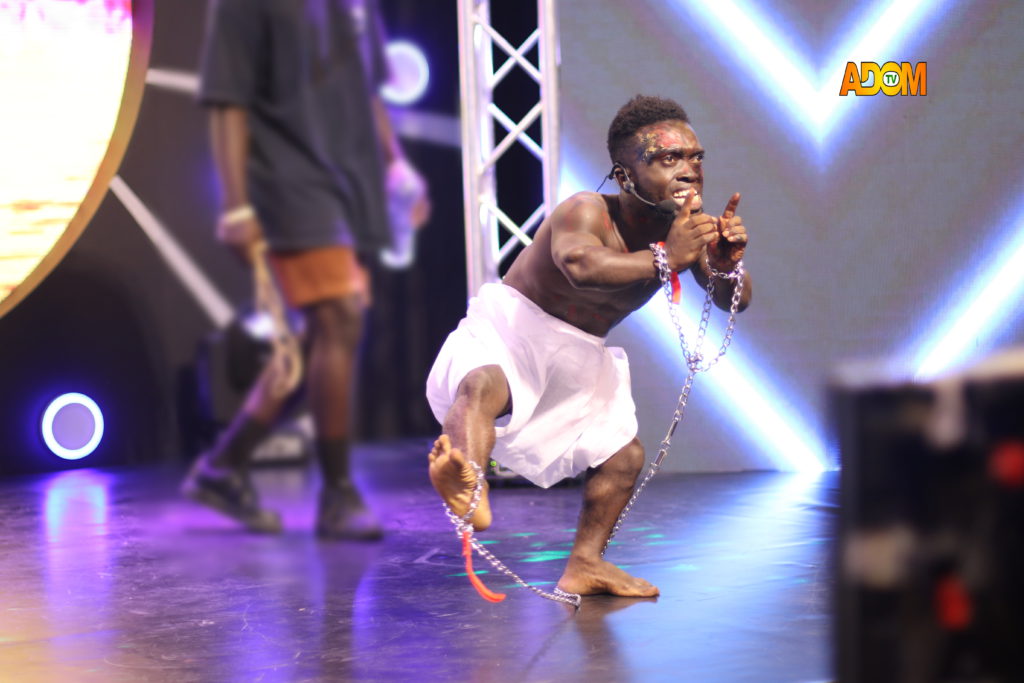 Meanwhile, Tapoli was a translator for the night. Having a senior pastor preach, Tapoli's task was easy to translate in a language that people will understand but he did otherwise in a comic way. Though he impressed many, judges thought that kind of performance had been an old chestnut since it had inundated the media space for a long time.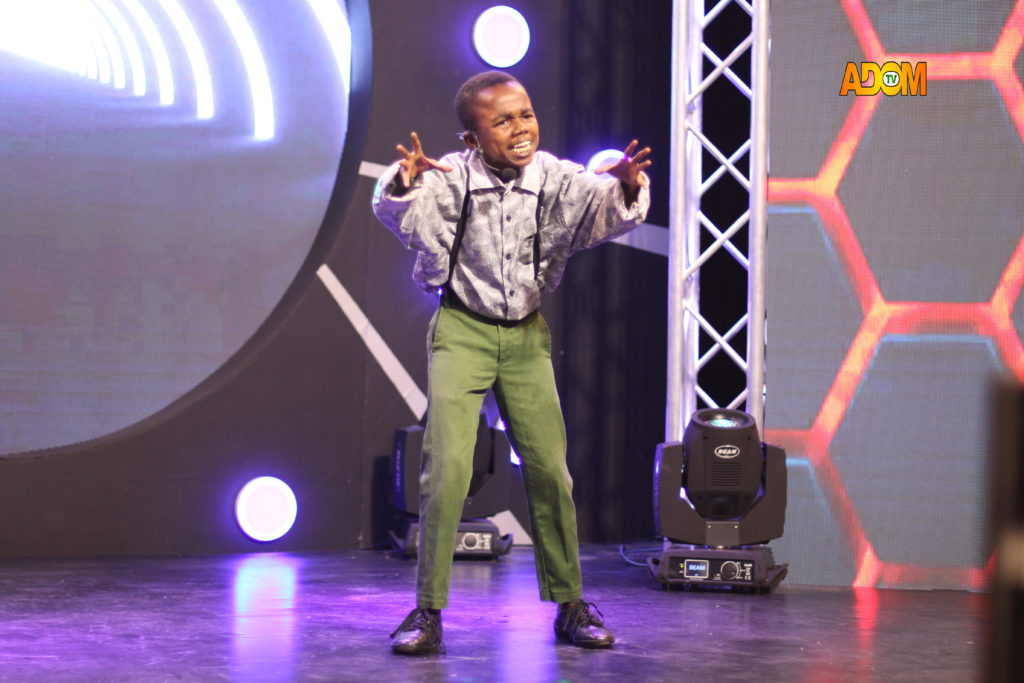 Bie Gya's performance fell in line with the old theme that was proposed for the remaining contestants. Judges loved it but wanted more.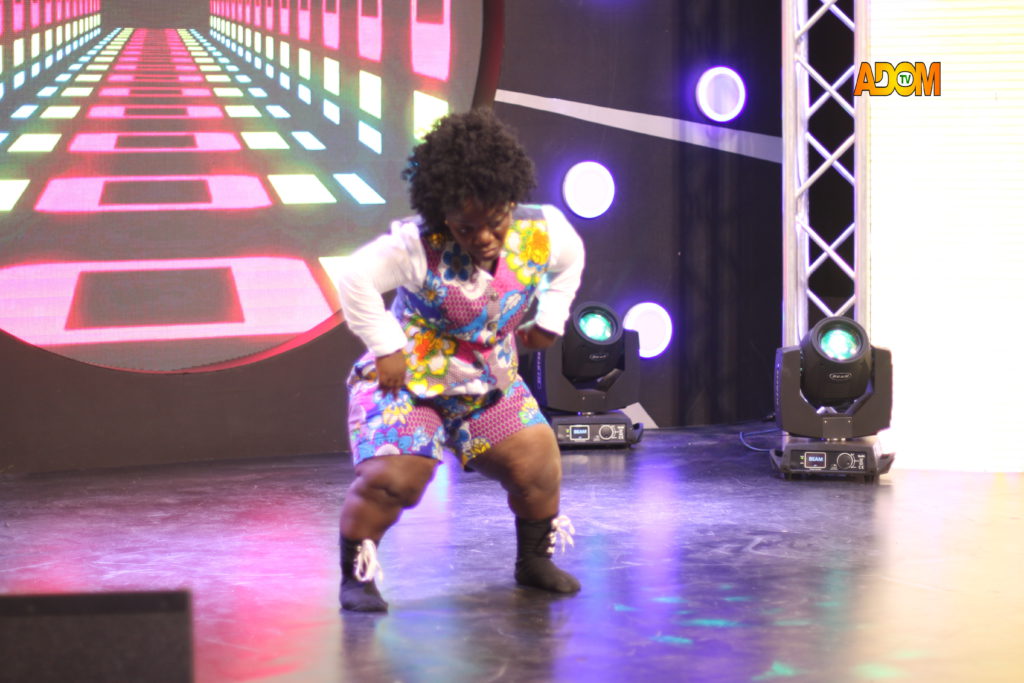 Shatta Wifi received solid applause after he performed Osobro Kyee by renowned Ghanaian Highlife musician Dr Paa Bobo. The fans sang along with him with some of the judges nodding on in positivity.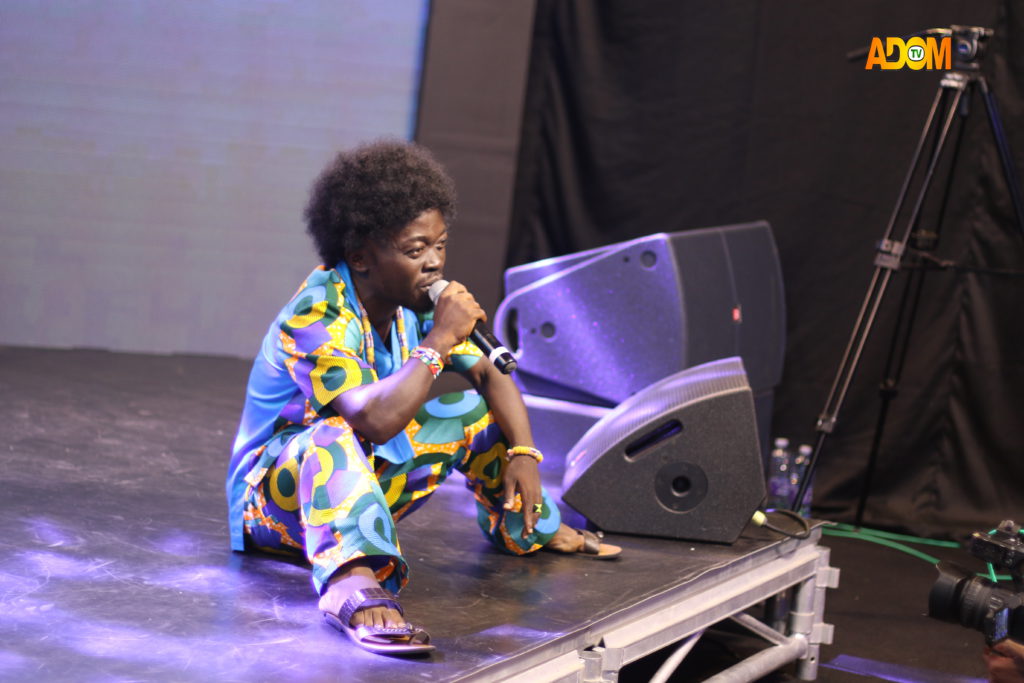 Short Prophet took on Amakye Dede's Sese Odo song and it went well for him – the judges were very impressed with how people joined him in singing.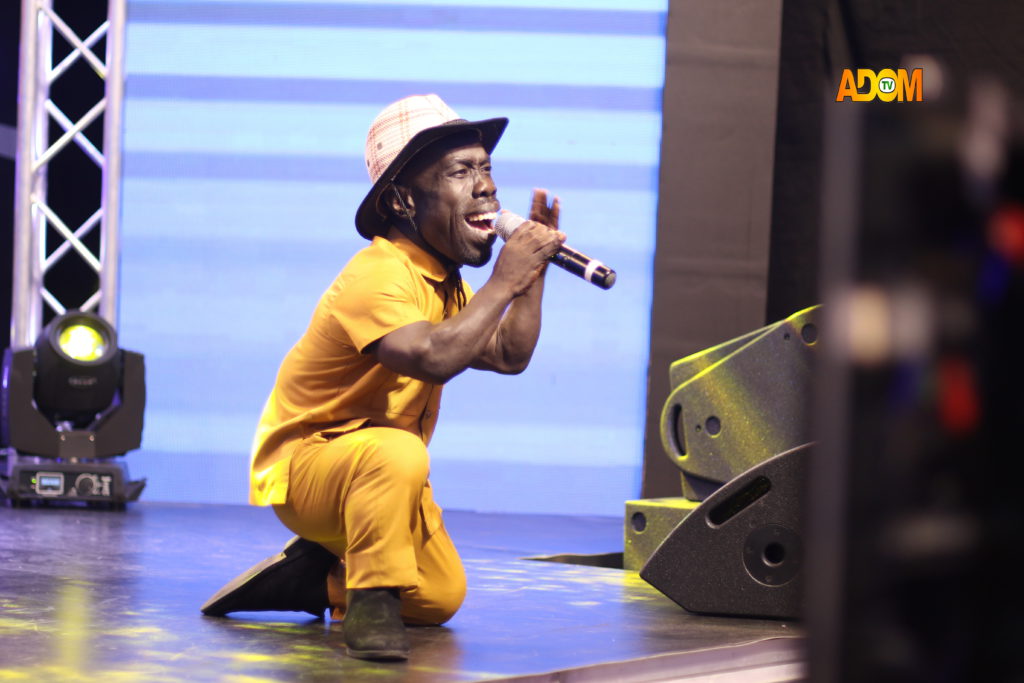 Nana Yaw was very energetic with his dancing performance but the judges queried why he failed to dance along to a highlife rhythm rather than a foreign track.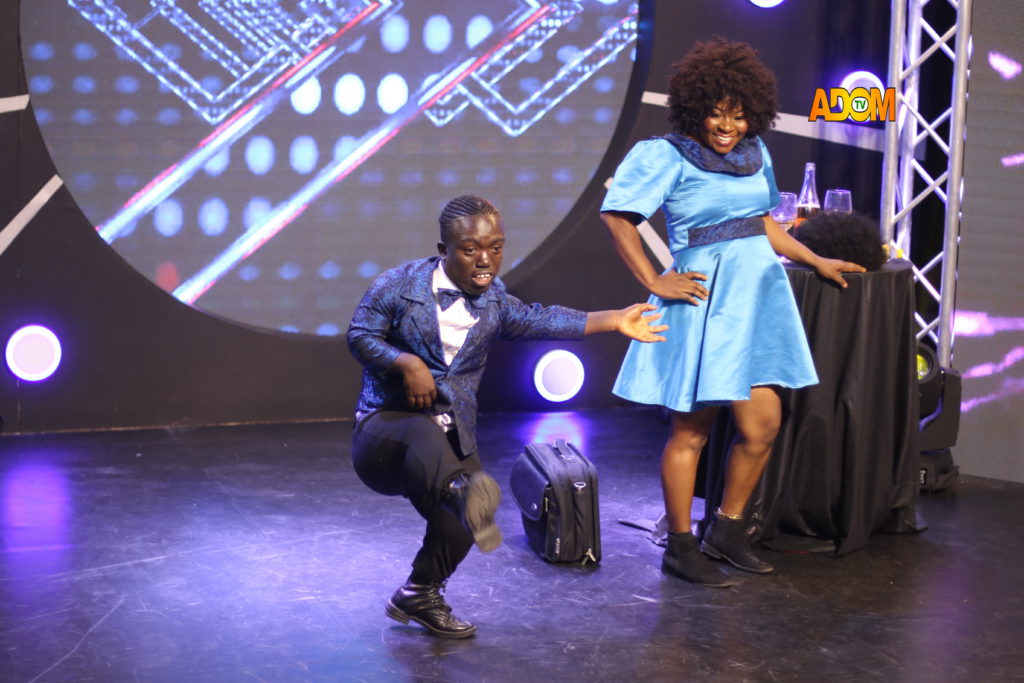 Faith Power continued to lead his colleagues with votes this week and it all made sense with his powerful balancing-acrobatic displays.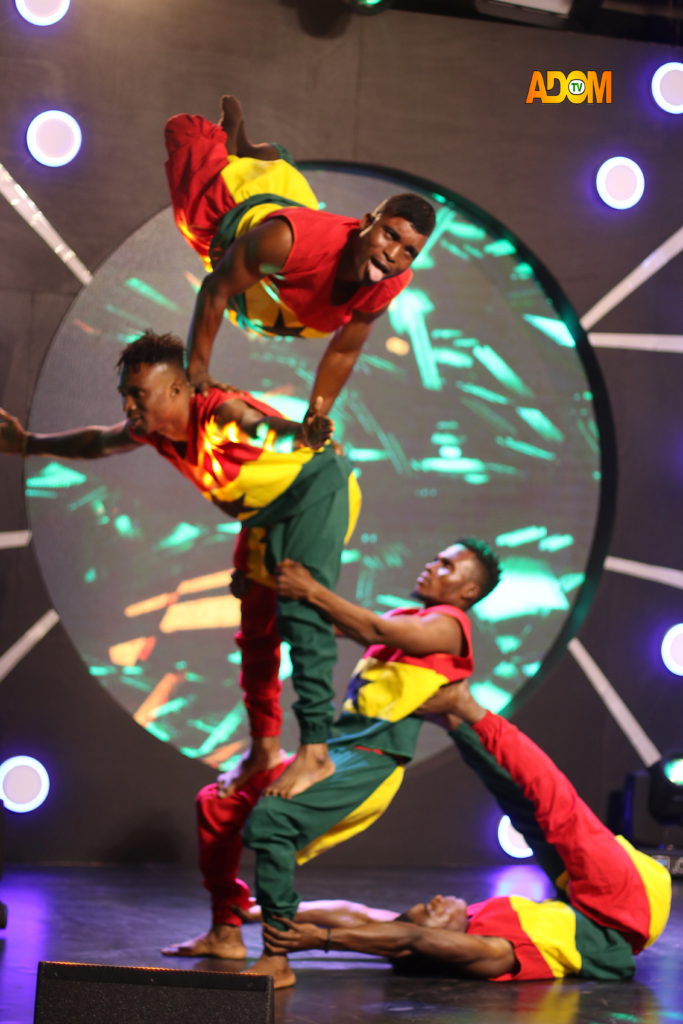 More photos from the night: