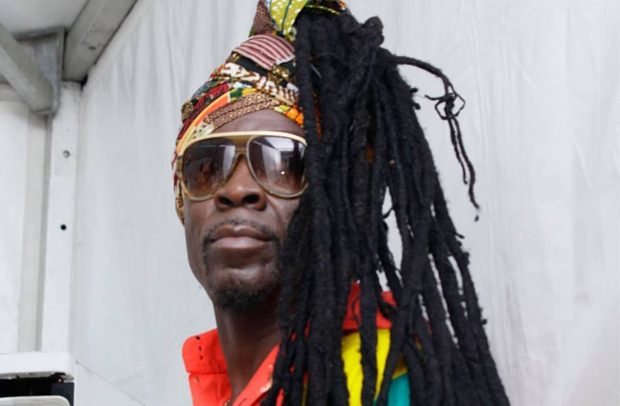 A rep from the camp of musician Kojo Antwi has refuted claims that a GoFundMe account created in the artiste's name is to support his late father's funeral.
Social media has been awash with comments about the fundraiser, with many questioning why Kojo would 'beg' people to donate money for his father's funeral.
A representative from the singer's camp explained to 'Joy Entertainment' that the fundraiser is not to provide funding for his father's funeral.
He said it is instead to set up The Maestro's Love and Care Foundation which will provide scholarships to needy children and support for the visually impaired in society.
He further noted that the move was necessitated by calls from loved ones of Kojo Antwi who wanted to donate towards his father's funeral.
Kojo Antwi, therefore, decided to open a GoFundMe account to make the process organised and smooth so he could also use the opportunity to lend a hand to the underprivileged in memory of his late father.
The GoFundMe fundraiser published under the 'Funerals & Memorials' category seeks to raise £1,000,000, an equivalent of GH₵14,741,026.20.
The last time 'Joy Entertainment' checked, he had raised £500 from two donors.
On the page opened in the name of Kojo Antwi, he also adds his bank details for people who would like to donate through the banks.
On Saturday, February 11, 2023, Kojo held a 40-day observance ceremony for his late father Opanin Kwadwo Asiamah Tano Asubonten at the Tesano Police Mess Forecourt ahead of the main funeral.
The 40-day observance event was attended by personalities including musicians Sarkodie, Mr. Drew, Obuoba AJ Adofo, Rex Omar, and broadcaster Kwasi Kyei Darkwah.
SEE ALSO