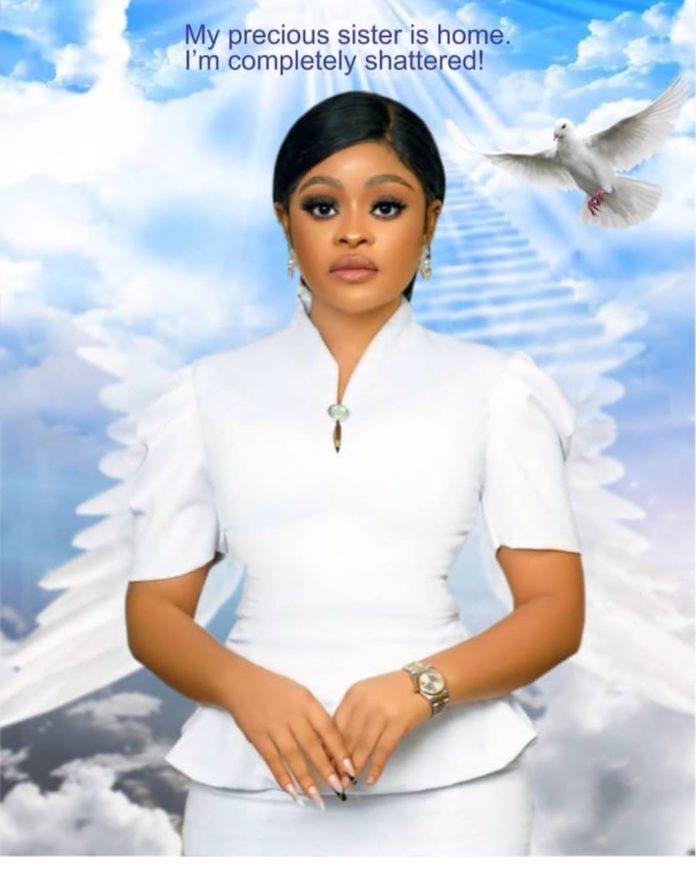 Popular Nigerian skitmaker and actress, Favour Daniels, has been announced dead.
The 26-year-old, who is known for her skits on social media, was said to have died after a boat mishap.
Her elder sister Elizabeth Daniel made the news public where she revealed that the ugly incident that took Favour's life happened on Sunday, February 5.
She wrote: "It is with a heavy heart but in total submission to the will of our created I wish to announce the passing of my youngest sister, Favour Agiounim Daniels, known and loved by so many. Nickname Omoge, Amama, Omo, small pin charger and the names goes on!!!!!
my Amama, my baby girl I will miss you.
"I call her my shining light, she was simply beautiful. She had a boat accident on 5th of February 2023.
"She has now taken her rightful place in the one-room with her Creator. I know that for sure. The giver of life I can't question your decision."