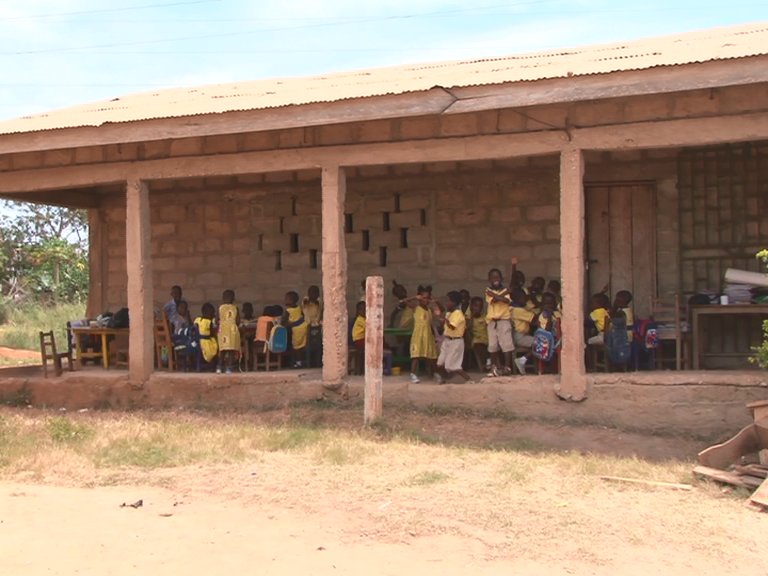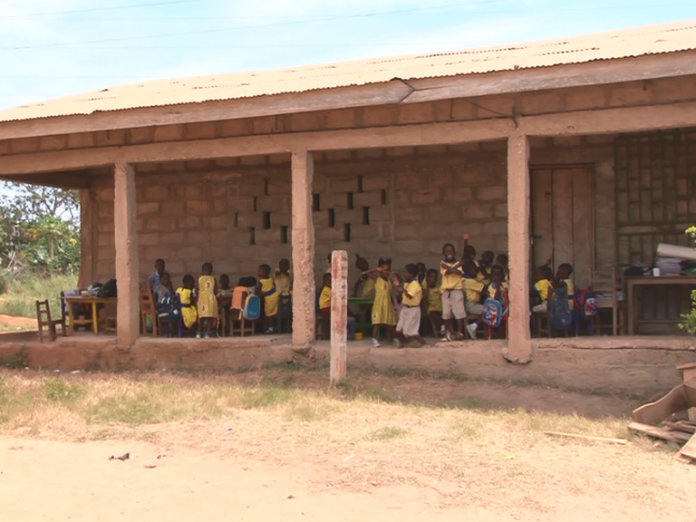 Parent-Teacher Association (PTA) of Pute Presbyterian Primary School at Ada Foah in the Ada East district in the Greater Accra Region is threatening to close down the school over structural defects.
The building which has not seen any major renovation in the last two decades has deep-seated cracks, posing danger to the lives of 250 pupils and their seven teachers.
READ ALSO: Never again should Africans permit slave trade – Akufo-Addo
All 44 concrete pillars of the building are worn-out, exposing the iron rods used in construction.
In an interview with Adom News, the PTA Chairman, Collins Amanor who expressed fury over the situation said all attempts in the past to address the situation have not yielded any results.
"I won't be surprised if the classroom blocks collapse and kill our children very soon. There is this GetFund project that is expected to be completed and we are giving them some time but if they refuse, we will stop our children from coming to school," he said.
READ ALSO: It's not cultural to attack widows – Majority leader
Meanwhile, the District Chief Executive for Ada East, Sarah Pobee has assured the contractor for the GETfund project is returning to site this week.
"I was told the GetFund project was abandoned because there were arrears to be paid but it has now been paid so very soon, work will begin," he added.