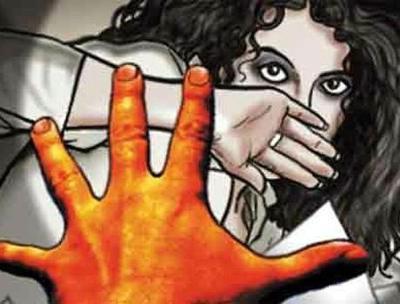 One Nathan Sutherland has been arrested for the rape of a comatose woman, who just had his baby.
According to the reports, the the 36-year-old man was reportedly a nurse at Hacienda Skilled Nursing Facility in which the victim was hospitalized and finally gave birth.
A devout Christian, the suspect reportedly travelled from local churches to other local churches in the Oheinix area with his sister.
READ: Girl, 17, arrested for attempting to sacrifice 15-year-old cousin
The victim had been comatose for almost 14 years after a near-death drowning accident.
She, however, went into labour on December 29, shocking the workers at the facility who hadn't known she was pregnant.
According to the police who took a sample from the Sutherland on a Tuesday, January 22, only to find out that he was the father of the child.
READ: Man gets 7-year jail term for kidnapping
Sutherland was in charge of the victim's care, giving him unhindered access to her.
The suspect was reportedly charged with vulnerable adult abuse and one count of sexual assault at the Maricopa County jail.
Members of the nursing staff revealed that they had never known the woman was pregnant.
The reports say the victim had no way of communicating her pregnancy or defending herself from it.
READ: Baba Jamal clears the air on AngloGold Ashanti collapse
Sutherland has been working with Hacienda Healthcare since 2011.