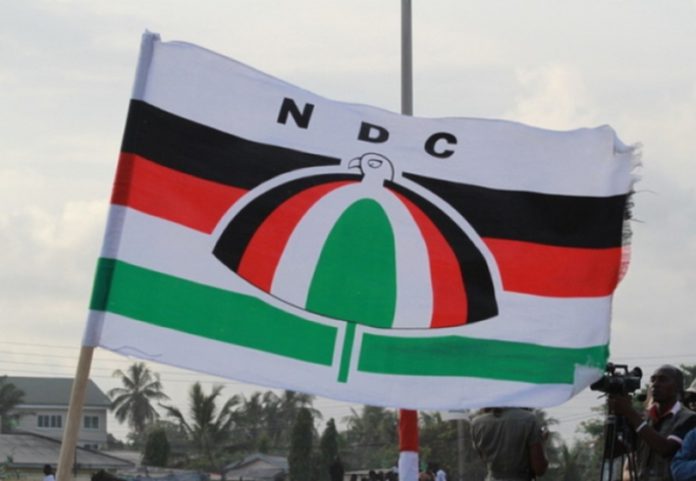 There was a violent incident at a voting center in the New Juaben South Constituency, where the Youth Organizer of the National Democratic Congress, Dennis Ackorley, lost a teeth after an altercation with the Regional Youth Organizer, Richard Etornam Nyarko.
According to reports, Ackorley hit Nyarko on the back, which led to Nyarko punching him in the face.
The police were able to restore calm and voting resumed. Both individuals involved in the altercation have been detained by the police.
Meanwhile, voting has ended in some constituencies, and sorting is underway for parliamentary and presidential primaries.
ALSO READ: