Ghanaian actress, Gladys Mensah Boaku, popularly called Nayas, has stated unequivocally that her marriage has landed on rocks.
According to her, she could have committed suicide if she decided to continue to live in Germany with her ex-husband.
Speaking in an interview on Adom FM's weekend show, Entertainment Hall, the actress said she was convinced the German 'borga' was a good option since gospel musician Brother Sammy and his wife highly recommended him as a good man.
But after tying the knot and living under the same roof, Nayas said she discovered her husband's well-behaved attitude was just a façade, and his life was an entire lie.
Not only did she find out she was the fifth woman he has married, he was also a father of eight, she confirmed in an earlier interview.
Reacting to rumours that she is still tied to him, the actress released photos of her family members returning the bottle of Schnapp, which was accepted by her parents to seal the dissolution.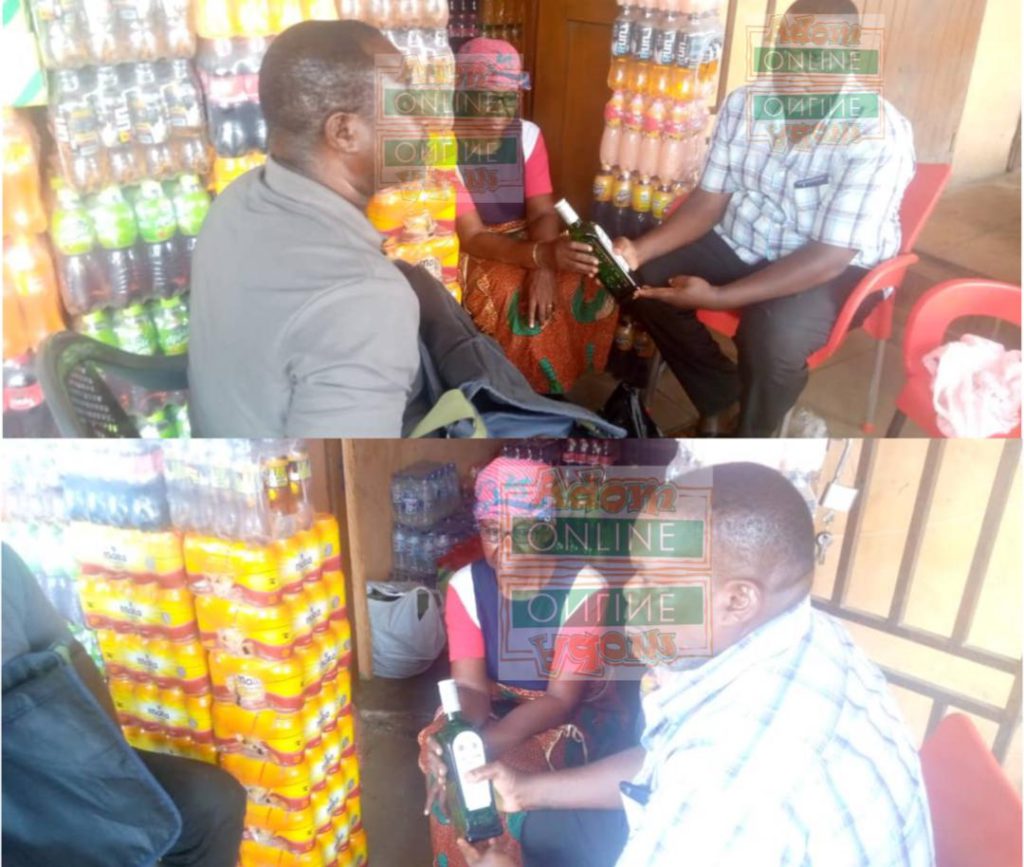 She explained that, the divorce has granted her peace of mind, adding that, she has learnt many lessons after rushing to tie the knot.
"I have learnt from it, and that were my mistakes. If you're single, you have to take your time to study each other because we all come from different backgrounds," she advised.
MORE: