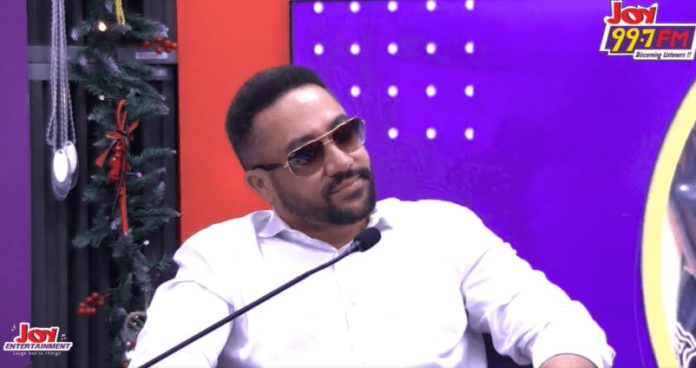 Actor Majid Michel has shared a significant moment in his career when he unexpectedly lost his passion for acting, just as he was on the verge of a breakthrough in Hollywood.
Recalling his experience during the premiere of the movie 'Act Like A Man, Think Like A Woman,' where he had the privilege of being in the same space as a star-studded cast, Majid expressed gratitude for the opportunity.
He mentioned being invited by Sony Studios to the premiere in Los Angeles and being surrounded by esteemed actors such as Kevin Hart, Cedric Ward, Regina Hall, Michael Ealy, Taraji P. Henson, Meagan Good, Gabrielle Union, and Terrence J.
However, Majid shockingly revealed that something profound occurred within him during this extraordinary experience.
He shared, "I was there with them. Sony Studios invited me, and I was there with them in L.A. We did the movie and we did the after party, everything, everything."
He then went on to explain, "I was in L.A. with them, and it's like the spirit just left me. The passion just left me, and it is was about this supernatural and God."

ALSO READ: