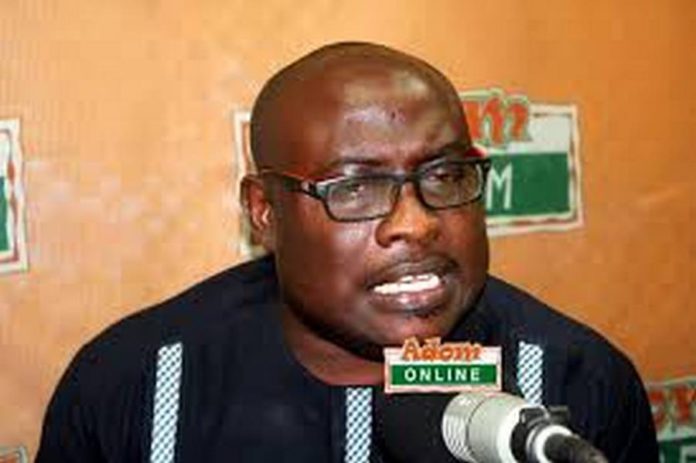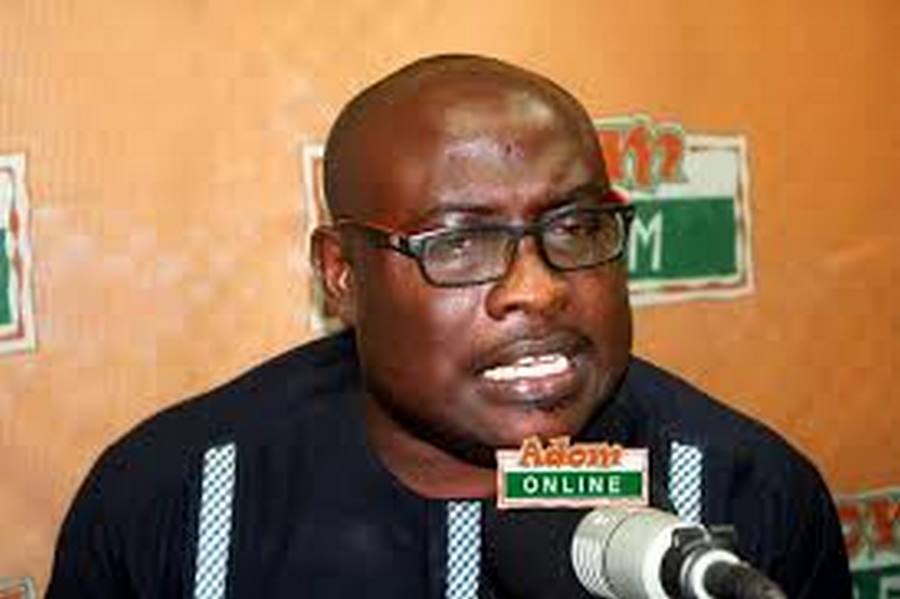 Former Deputy Communications Officer of the National Democratic Congress, Kwaku Boahen, has commended former President John Mahama's proposal for the state to fund viable political parties.
Speaking on Adom TV's Badwam, he said the suggestion was a step in the right direction.
He indicated that political scientists have recommended this for years.
"It's true that no individual can use only his resources to support his political ambition. So if President John Mahama has proposed that major political parties are supported, it is a step in the right direction," he said.
Mr Mahama recommended that an explicit Public Funding of Political Parties Bill be put before parliament to deal with issues surrounding funding for political parties.
He said while there is still support for the state to fund the activities of political parties, he argues that taking into consideration the current fiscal climate in the country, such an option is not a viable one.
He said the Public Funding of Political Parties Bill would have to be bipartisan and inclusive in order for all issues surrounding political party financing to be covered appropriately.
ALSO READ:
Mahama proposes public funding of political parties
Mahama wasn't hooted at enskinment of new Yagbonwura; ignore Koku Anyidoho's fake video
This he says is to prevent the current godfather-ism that is characterizing Ghana's political landscape.
He said this while launching his JM 2024 fundraising platform to help raise funds for his presidential bid in the upcoming general election.