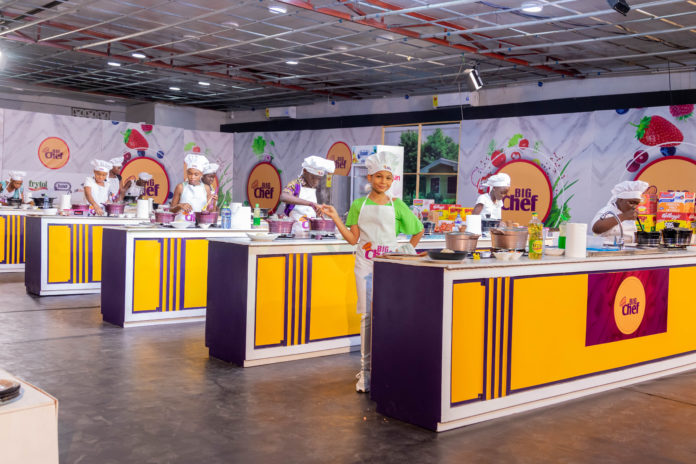 Week 5 of the maiden edition of Joy Prime's kids cooking show which airs in the premises of Gh Media School every Sunday from 3:30pm to 5:00pm came to an interesting end with contestants wowing Ghanaians with amazing meals and recipes.
The contestants, tasked to prepare local soups of their choice, gave the chefs good food to fuel their souls for an amazing week ahead.
First week edition winner, Abigail Hansen Appiah, filled the atmosphere with the sweet aroma of her 'Omotuo and Nkatiekonto', and the judges were all for it.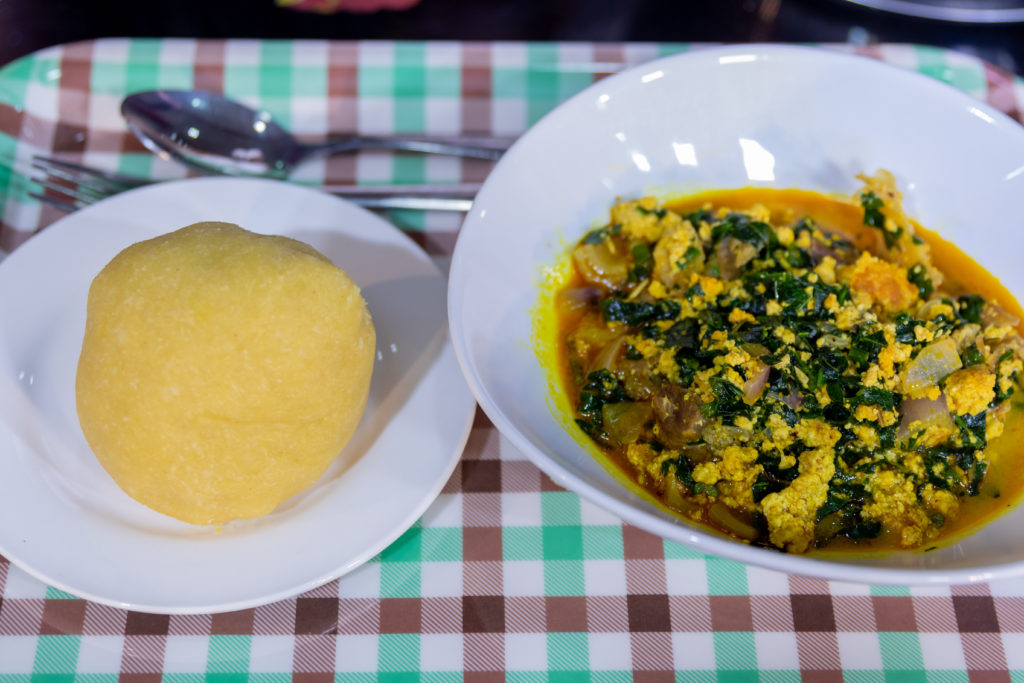 Second week winner, Maame Yaa Sefa Akomaa Adjei, together with Gertuude Okine and Rodney Boakye, prepared 'Ebunuebunu' which the judges thought was a tight competition for local chop bars.
That notwithstanding, Clifford Okansey, ever ready to battle the girls went a step ahead with his well flavored palm nut soup.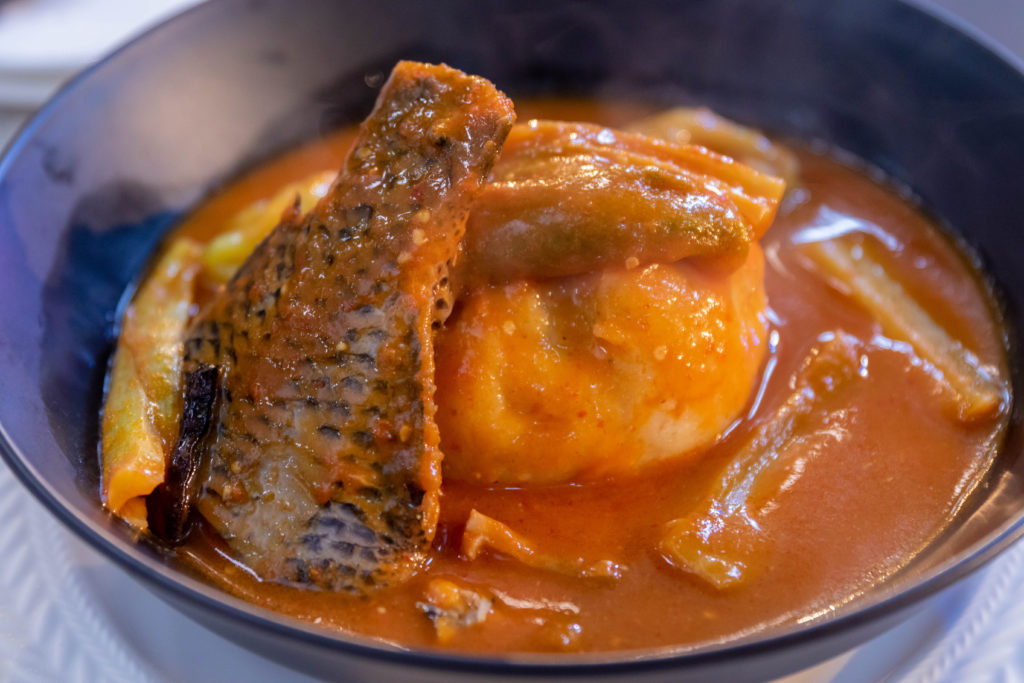 Banku and Okro soup was not just a meal for the night but an exquisite experience for both Khadijah Malik and Loviette Hlorlewu.
All the way from the Volta region, Maria Chiara De Matteis did not disappoint the judges with her Tilapia light soup she said was made with love.
Nigeria's Eba and Egusi soup found its way into the kitchen of Big Chef when Victoria Chukuike with smiles beaming on her face made a delicious and attractive platting.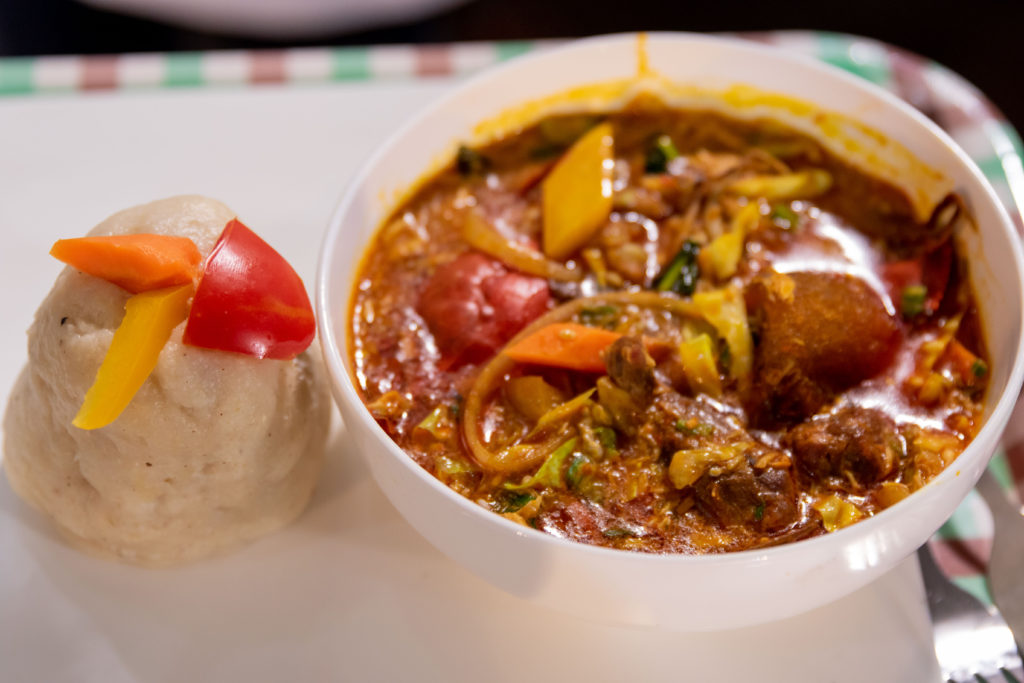 Christopher Adebeoa had the judges licking their fingers with his sumptuous 'werewere' soup.
Regina Abila was crowned the best cook of the night with her light soup the judges said did not taste local yet absolutely finger-licking.
Below are more photos from Big Chef Week 5: