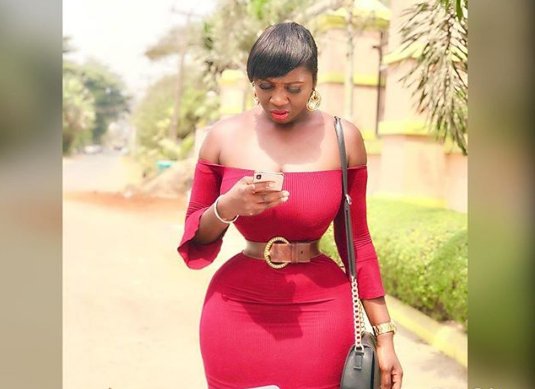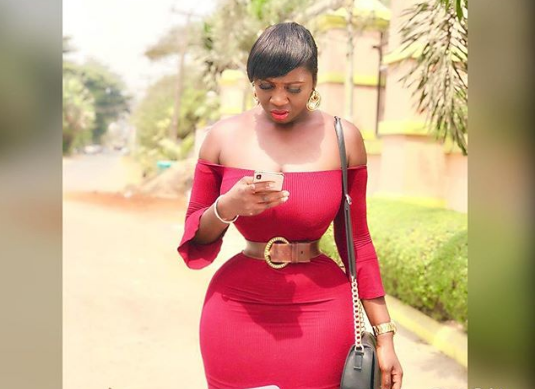 Actress, Princess Shyngle is still wondering why she attracts only 'bad luck' men.
READ: Audio: Kumbungu NADMO boss dies in car crash
According to the actress, she has dated countless men but has not met Right Man to seek for her hand in marriage.

In an Instagram post, Princess Shyngle revealed that:
READ: I used my 'menses' to prepare banku with pepper for cheating boyfriend – Lady confesses
"I've already met…. Mr Player, Mr Stupid, Mr idiot, Mr I'm not married, Mr psycho, Mr footballer, Mr Cheap, Mr lazy, Mr User, Mr Know it all, Mr Musician, Mr Control freak, Mr Stalker… Where the hell is Mr Right?".
READ: Photo: Former EC boss shows off husband
Princess Shyngle is an actress and a socialite whose popularity in Ghana is not borne out of her movie prowess and roles but because of the shape of her