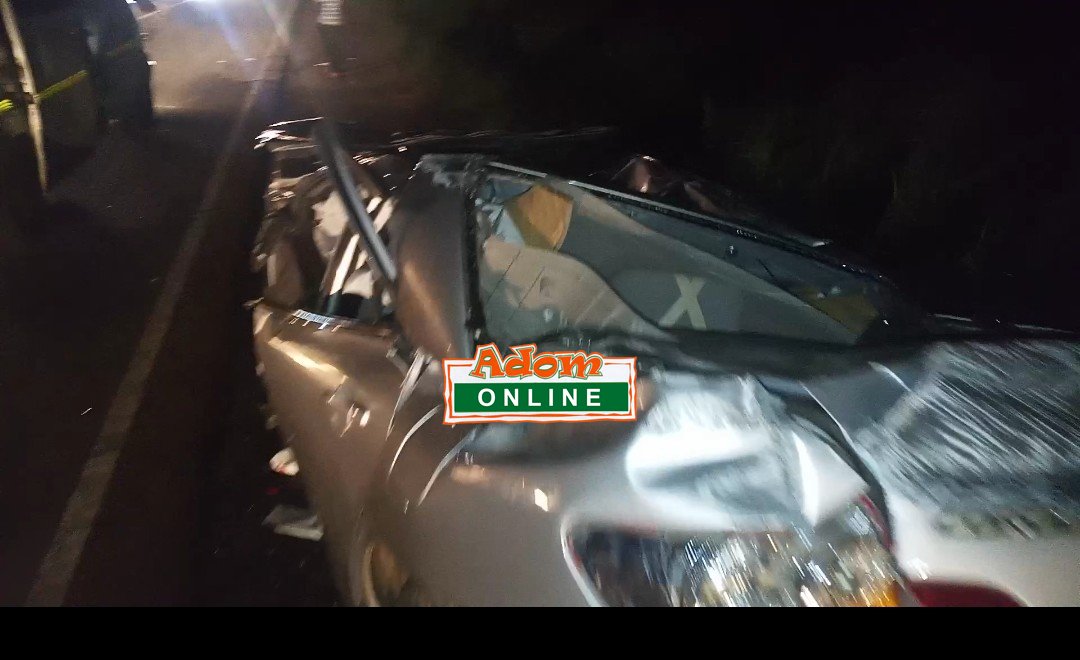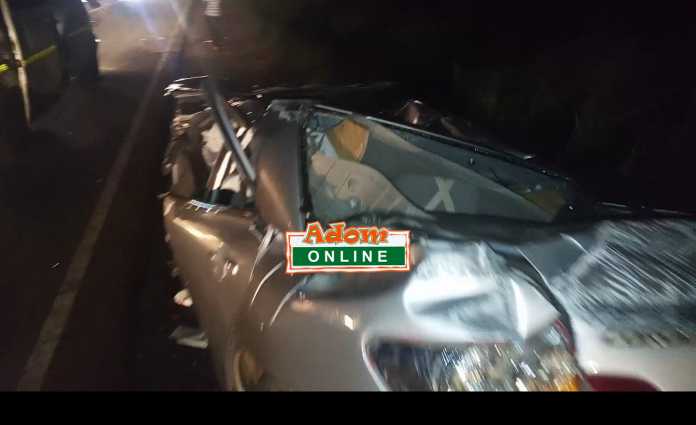 READ: Mother fakes kidnapping case against her ex-husband
National Disaster Management Organization (NADMO) Coordinator for Kumbungu district has reportedly died in a car crash.
According to report, the deceased, Iddrissu Muktar traveling to Tamale died when his car run into a faulty tipper truck parked on the road.
READ: Photo: Former EC boss shows off husband
Northern Regional Communications director of the New Patriotic Party (NPP), Mohammed Issah confirmed the incident to Adom News.
He said Mr. Muktar died when he was being rushed to the Tamale Teaching hospital.
The deceased was the NPP parliamentary candidate for the constituency in the 2016 general election.
READ: Buhari says his govt's duty is to jail looters