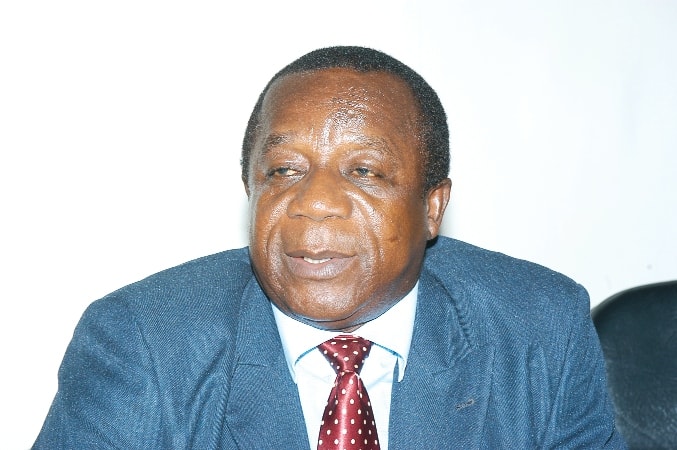 A former Ghana Education Service (GES) Director-General, Michael Nsowah, has contested claims that the Education Minister said he would close down non-performing schools.
According to him, Dr Yaw Osei Adutwum only asked a question while addressing the issue of the non-performance of some schools and the way forward.
He said it was necessary that the Education Minister outlined the reasons for the low pass rate of some schools so that when some headmasters or staff are relieved of their duties or transferred, no one plays the blame game.  
"The minister did not say he will close down schools, he only asked what he was supposed to do. When appointed as headmaster for the past five years with not even one pass and gain admission to the university is not a good thing.
"Certainly it's not the schools that will be closed down. It's the person in charge of the school that has answers to give.
"Some people protest when teachers are transferred or someone is not promoted. The minister has outlined the reasons so that no one accuses him later of taking action because he hates anyone but it's caused by the person's poor performance," he said on Accra- based Neat FM.
He stated that heads of schools should accept Dr Adutwum's statement as a challenge and work on improving the school's performance in the final exams.
ALSO READ:
Mahama dares Education Minister over closure of schools
Education Minister to close down non-performing schools
"For me, after what the minister said, the responsibility now lies on the heads of the schools. What are you going to do for things to change so that your school can be a part of the best-performing schools?"
The Education Minister has challenged the Conference of Heads of Assisted Secondary Schools (CHASS) and Principals of Technical and Vocational Education and Training TVET Institutions to improve their educational outcomes or stand the risk of having their institutions closed down.
He explained that a school with a consistent zero to 10 percent pass rate should put together intervention programmes.