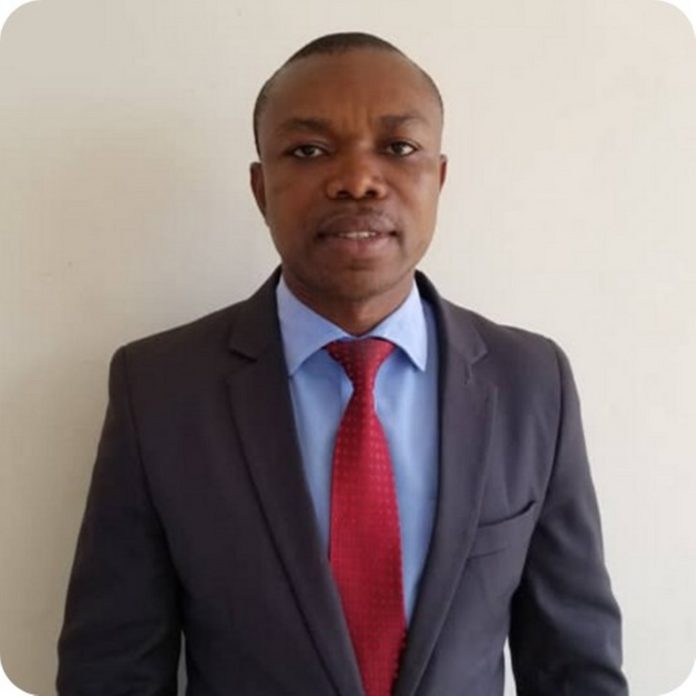 A Financial and Economic Analyst, Seth Ofori Twumasi, has indicated that the Finance Ministry has not shown any transparency in its Domestic Debt Exchange Programme (DDEP).
According to him, there have been some discrepancies in statements made by the Minister, Ken Ofori-Atta, which has caused confusion and disagreements.
"If I discuss something with you and there's transparency, it makes all of us comfortable. But the happenings from 5th December to now 10th February show there's not been transparency to some extent.
"Talking to some people in Ghana, professors don't understand, financial experts don't understand and sometimes in my understanding, even the Finance Minister himself does not understand, because he can say something today and then tomorrow if he has any understanding then he wouldn't be saying certain things," he explained on Accra-based UTV.
In his view, the programme must be voluntary and not under compulsion for Ghanaians
"Something that's not by force means I can exempt myself but now, the exemptions are in two forms; one from the government and personal exemptions. They told us that the vulnerable in society will be exempted and by our understanding pensioners are in this group but that hasn't been the case," he bemoaned.
Individual pensioner bondholders have been persistent in their call for Mr Ofori- Atta, to exempt them from the programme, with a number of them picketing at the Ministry on a daily basis.
ALSO READ:
Exclude pension funds from Debt Exchange – Titus-Glover appeals to Akufo-Addo
The deadline for bondholders to join the programme was extended to Friday, February 10, 2023, after several extensions.
But the Financial Analyst has predicted there may be more extensions from the look of things if there is no transparency and extensive engagements.