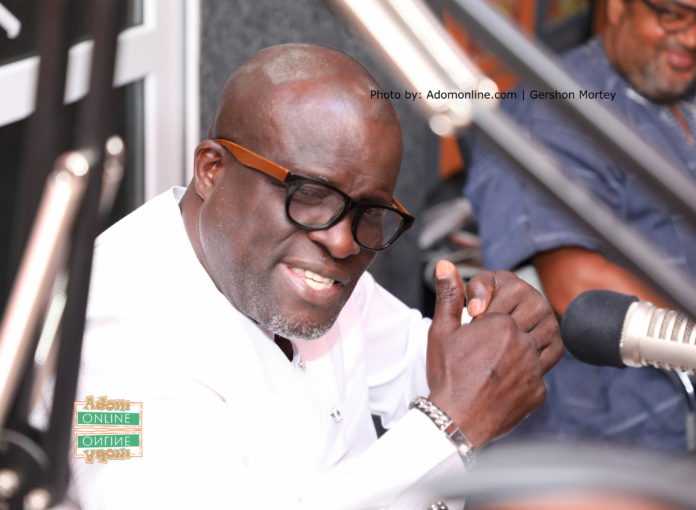 Former Member of Parliament for Tema East, Daniel Nii Kwartei Titus-Glover, has appealed to President Nana Akufo-Addo to intervene for the exclusion of Pension funds from the Domestic Debt Exchange Programme.
"I want to make an appeal to the President that he should intervene on this pensioners matter. I felt bad when I saw pension bondholders picketing at the Finance Ministry," he said on Accra-based TV3.
He suggested that more time be given for negotiations rather than giving short-term deadlines.
"The bit in pieces of the dates that we're changing means that the discussion and negotiations need to be done more so that people will have the opportunity to express how they want it to be done," he urged.
Pension bondholders on Monday and Tuesday picketed at the Finance Ministry to appeal that their funds be exempted from the programme.
ALSO READ:
Parliament demands briefing on domestic debt exchange programme
According to the Forum, the same grace that was extended to the Pension Funds should be extended to Pensioners as most of them depend on their coupons to cater for themselves and their children.
However, the government has refused to exempt them, rather offering them an "improved and enhanced offer."