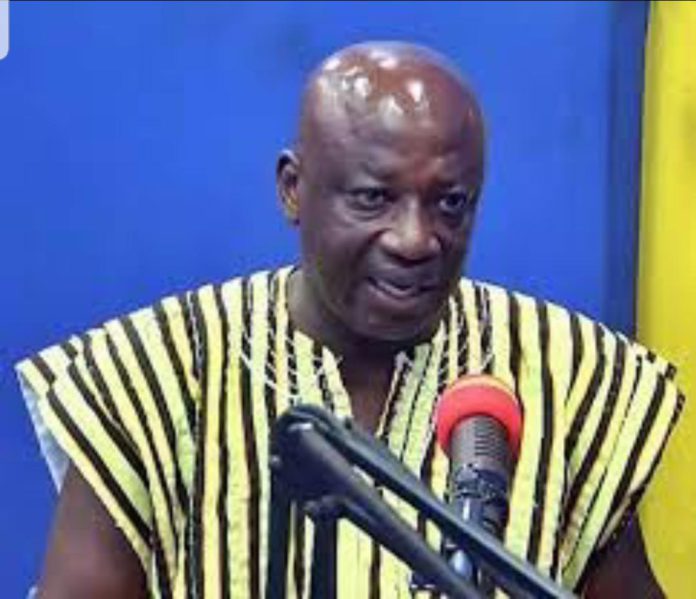 Chief Executive Officer for Public Sector Reforms, Dr Thomas Kusi Boafo, has opined that former Chief Justice, Sophia Akuffo, can win her case if she sues the government for including pensioners' bonds in the Debt Exchange Programme.
According to him, the government is not handling the pensioners in the proper way.
The economist said he believes government is trying to reap from what it has not sowed and the law is not in its favour as far as he is concerned.

Speaking on Adom FM's Current Affairs Show, Burning Issues, Dr Kusi-Boafo said if anybody takes the government on, the government will lose the case.
"Before the Bondholders subscribed to the bonds they had an agreement with government on the maturity date and payment. So government cannot just get up one night and give them some agreement which they are not ready for," he told host Akua Boakyewaa Yiadom.
READ MORE:
Former Chief Justice threatens to sue govt over debt exchange