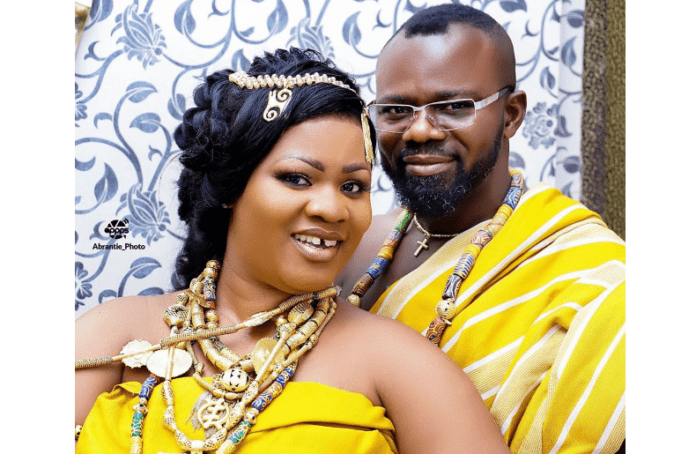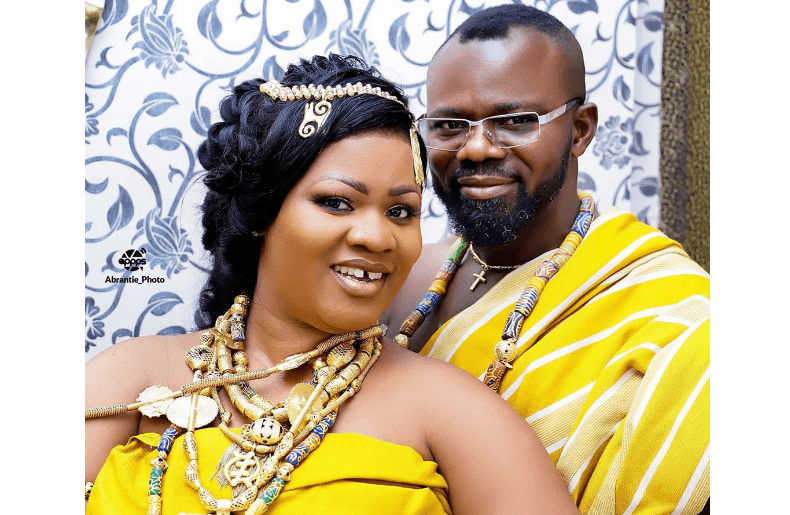 Gospel musician Obaapa Christy got married in a beautiful traditional ceremony over the weekend.
The ceremony was well attended by many players in the music industry as well as friends and family.
The marriage was the third for the award-winning songstress after her previously failed marriage to former husband, Pastor Love.
Christy has since taken to social media to eulogise her new hubby.
READ THESE ALSO
She posted a photo on Instagram with the caption:
You're the Love of my life and my best friend. I'm so happy that I get to spend the rest of my life with you …. I love the ways you find to make me smile every single day. I promise to spend everyday trying to make you smile too. I love you 'Meine Liebe'. Ach sooo.
Find the original posts below: