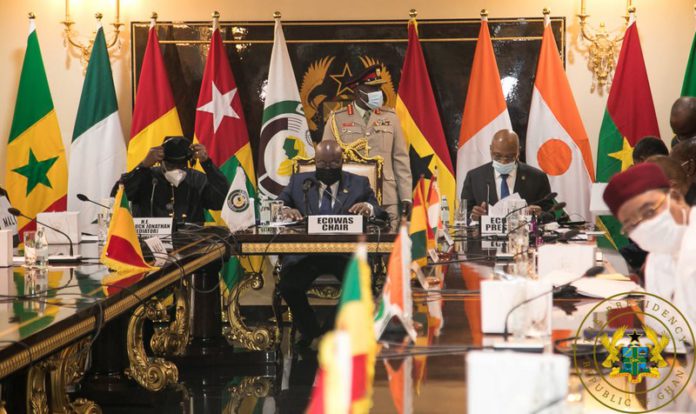 Pressure is mounting on President Nana Addo Dankwa Akufo-Addo to speak out on the ongoing protests in Nigeria after protesters were reportedly injured and killed by some of their security forces.
Several reports said protestors were killed in Lagos on Tuesday night, and many Ghanaians, including top musicians, broadcasters and entertainers, are pushing for the First Man of Ghana to break his silence on the matter since he is the Chairman of ECOWAS.
According to celebs such as Lydia Forson, D Black and Yvonne Nelson among others, they cannot fathom why President Akufo-Addo will be quick to show empathy to some foreign issues but would turn a blind eye to the massacre happening in Nigeria.
MORE:
Check out some of the tweets below:
Meanwhile, others such as rapper Medikal were of the opinion that President Akufo-Addo shouldn't be blamed for not speaking up on the recent turnout in Nigeria.
According to him, and some few others, President Akufo-Addo cannot be lambasted for what is happening as ECOWAS chair because he could be solving the problem behind closed doors.