EBEN delivers an inspirational performance to lift all our spirits! #AdomPraiz18 pic.twitter.com/cwPMGvc1dJ

— Adom TV (@adom_tv) August 31, 2018

Worshipping God also comes with some strategy, especially when ministering to a group not familiar with most of your songs.
ALSO READ: Adom Praiz 2018: Watch Elder Mireku perform live
This is exactly what Nigerian musician, Ebenezer Benjamin, popularly known Eben, did to woo Ghanaians at the ninth edition of- Adom Praiz.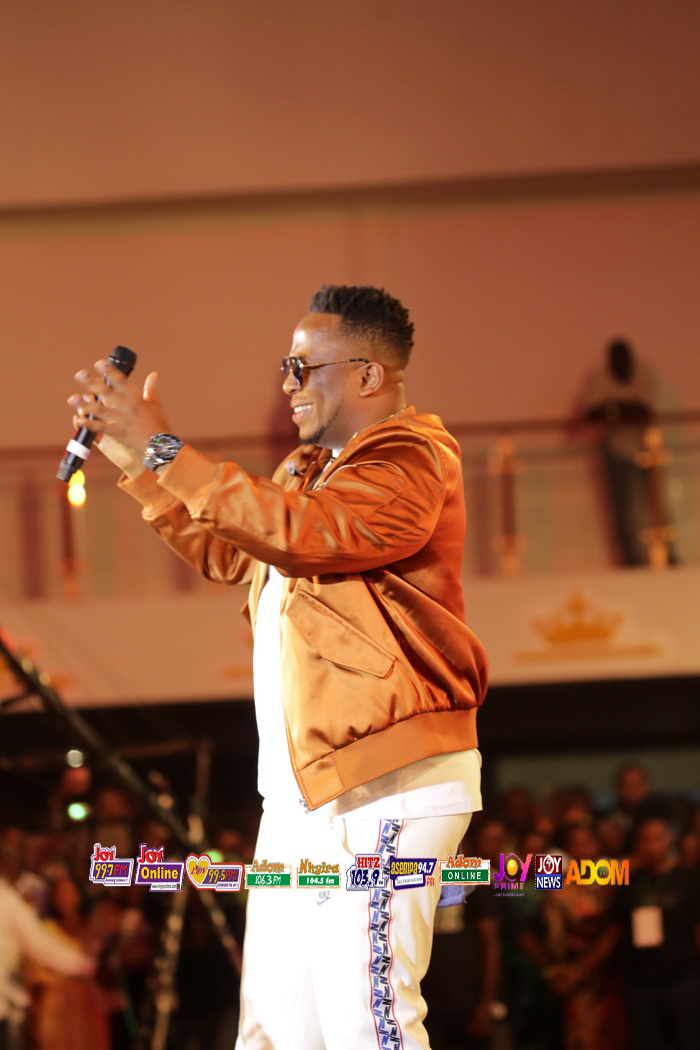 ALSO READ: VIDEO+PHOTOS: Kwaku Gyasi lights Pentecost fire!
Eben is a complete performer, a true worshiper who carries the souls of the congregation with him to God.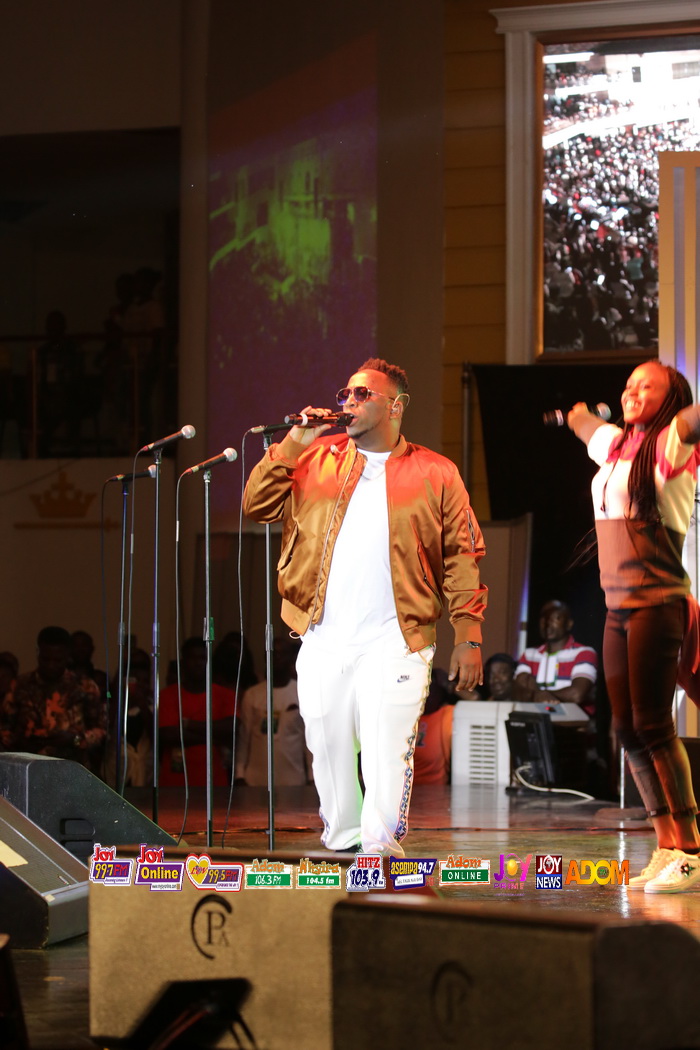 ALSO READ: Adom Praiz 2018: Willie and Mike charge up Perez Dome [Video]
And for a Nigerian act, Eben woos the crowd with some great Ghanaian gospel tunes much to the excitement of the crowd.
See more photos: