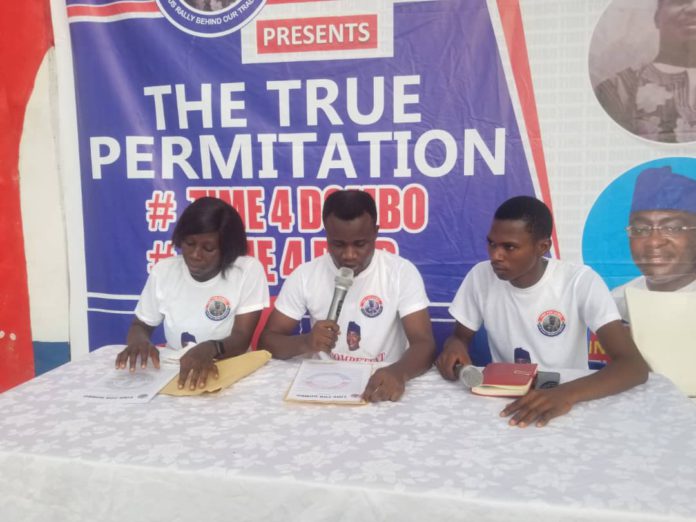 A Pro-New Patriotic Party (NPP) group calling itself Time for Dombo has endorsed Vice President Dr Mahamudu Bawumia for the flagbearer position.
According to the group, Dr Bawumia is the NPP's surest bet to break the eight, hence has pledged utmost support for his bid.
The NPP's flagbearership race continues to heighten by the day as potential aspirants and their team of supporters leave no stone unturned in canvassing for support and votes ahead of the primaries.
The NPP leadership is yet to announce guidelines for its parliamentary and presidential primaries and Dr Bawumia is yet to officially declare his intention to contest.
But the Zongo Community group whose foundation is derived from the Dombo tradition has said they believe the Vice President breaks religious boundaries with his personality and is the only candidate with a good message of hope for the youth.
ALSO READ:
I have been perceived as arrogant but… – NPP flagbearer hopeful
You talk too much, you can never be a threat to Mahama – Bawumia…
Kyei Mensah reacts to claims he paid GHS30K each to MPs who joined Bawumia…
Addressing a news conference in Accra on Monday, the secretary, Emmanuel Darko, stated that Dr Bawumia's contribution and commitment to the NPP and Ghana as a whole are unmatched.
Mr Darko, therefore, stated Dr Bawumia must be given the nod as the flagbearer in order for the mantra Breaking the eight to come to fruition.