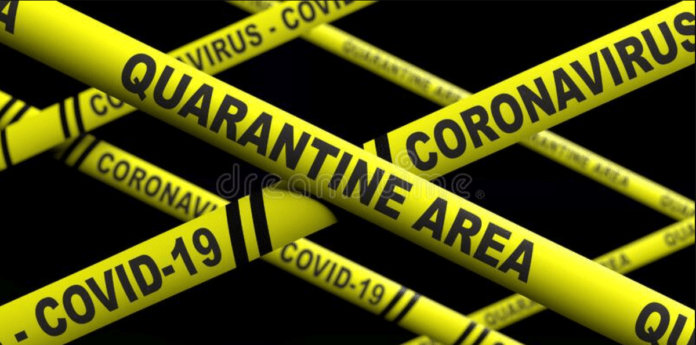 The National Commission on Culture (NCC) has urged the government to consider the inclusion of cultural expertise in the Covid-19 awareness and sensitisation programmes in Ghana.
According to the Commission, the role of culture, which is the totality of the way of life of a people and can help address and understand any phenomena, is missing.
In a statement signed by its Executive Director, Janet Edna Nyame, it said the Commission and its regional centres in the 16 regions of Ghana have officers in over 200 districts nationwide who can provide the needed cultural expertise to combat the deadly disease.
It said these officers can rely on drama as one of the effective communication tools to bridge language barriers and communication gaps which may prevent people from getting the health information for informed decisions.
Click here to read more coronavirus stories
"The drama will involve acting out scenes on coronavirus with community people playing the roles of individual characters and telling "a life changing story with scientific facts on the pandemic.
"As the communities enjoy the performance, health professionals and educators will come in with scientific information to help solve problems on social distancing and deepen the understanding of them."
It added the use of Ghanaian languages in community education will go a long way to offer better understanding of the pandemic and its related protocols to the people.
It further stressed the Commission was ready for further conversation on the role of culture in combating the spread of the disease in Ghana, adding the Acting Director for Planning, Research, Monitoring and Evaluation, Mr Fio Richardson Commey could be contacted.