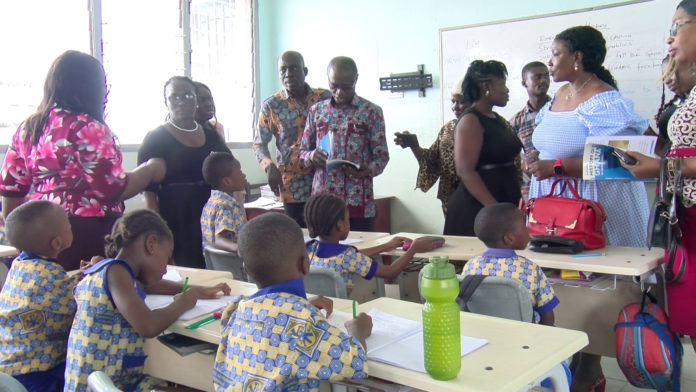 In a progressive step towards enhancing the quality of education in the country, the National Council for Curriculum and Assessment (NaCCA) has unveiled a pioneering solution to tackle the pervasive issue of unapproved textbooks.
Through the implementation of Quick Response (QR) codes, NaCCA aims to revolutionize the identification and usage of approved educational materials, ensuring that students receive the best possible resources.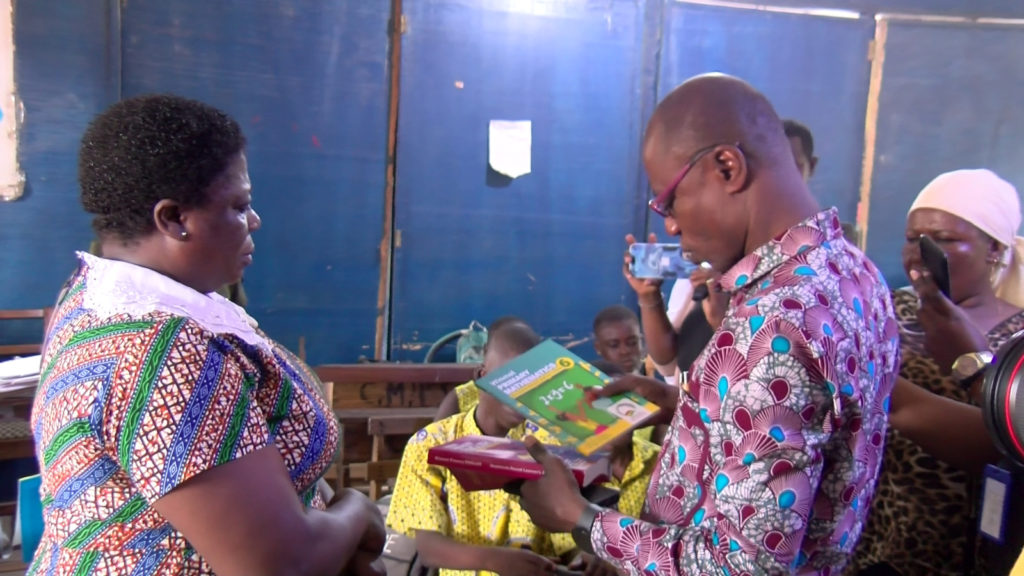 The Director-General of NaCCA, Prof. Edward Appiah, recently shed light on this groundbreaking initiative during his visit to several educational institutions in the bustling city of Accra.
With a strong commitment to raising educational standards, Prof. Appiah and his monitoring team embarked on an insightful inspection of textbooks being utilized in both public and private schools.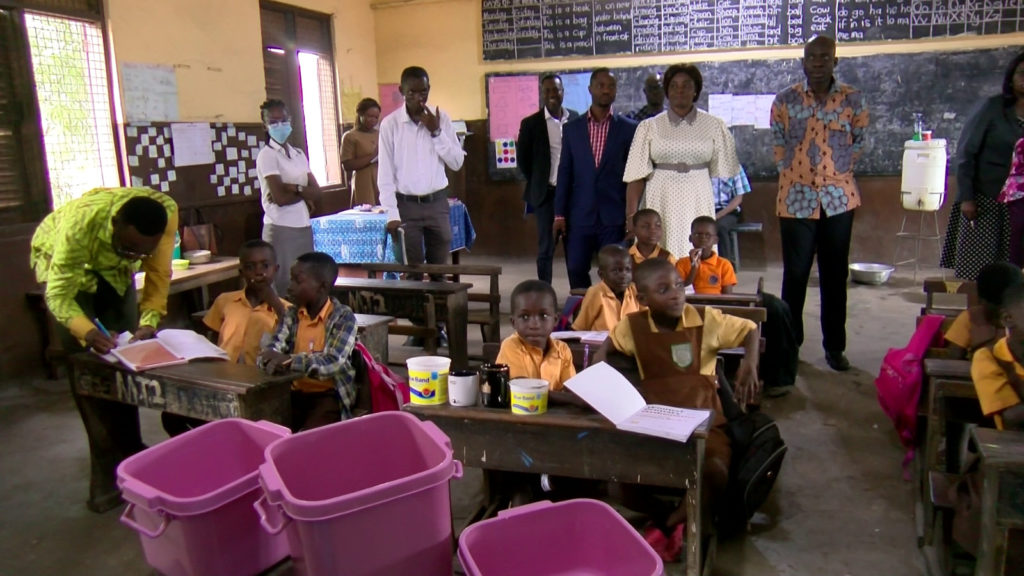 Mantse Tachie Schools, Calvary Methodist 1, and St. Paul's Lutheran School were among the educational institutions that received the visit from the NaCCA team.
This meticulous examination was conducted to ascertain the quality and approval status of textbooks being used in these establishments.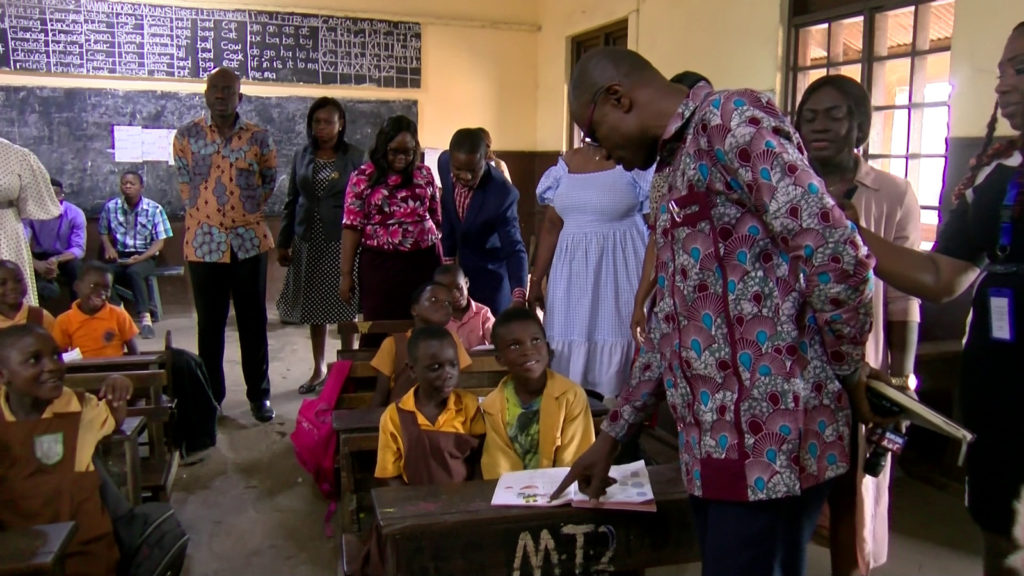 At Calvary Methodist 1, the headmistress revealed the school's dedication to aligning its resources with the new curriculum introduced in 2019.
Currently, the institution exclusively employs English, Math, and Science textbooks that have gained NaCCA's seal of approval.
Prof. Appiah expressed his enthusiasm for the impending transformation through the integration of QR codes. He revealed that this innovation would significantly contribute to the elimination of unapproved textbooks within the educational ecosystem.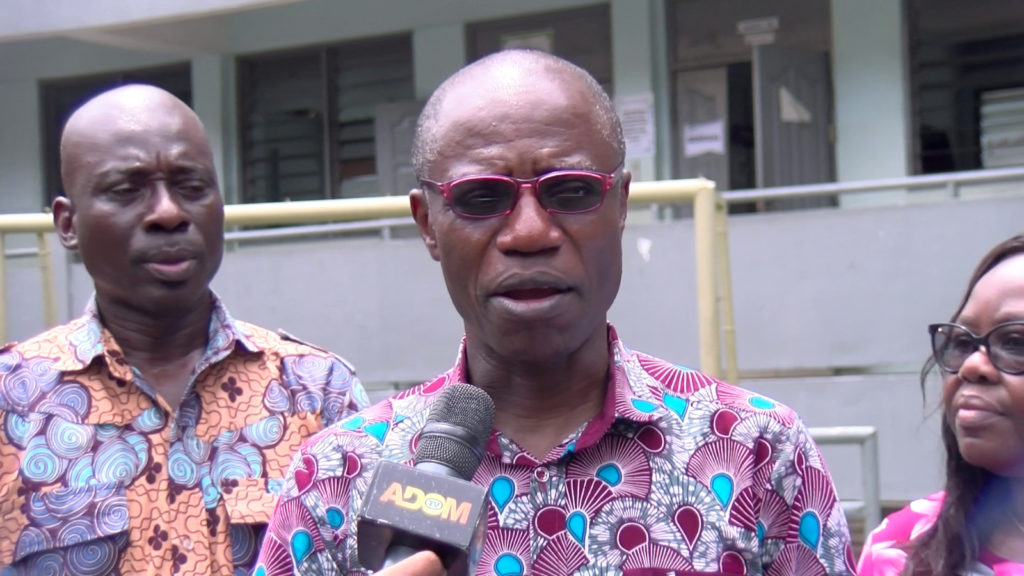 With unwavering determination, he shared that comprehensive plans are already underway to harness the potential of QR codes for monitoring textbook usage.
The concept behind QR codes is simple yet revolutionary. Each approved textbook will be affixed with a QR code, which students, teachers, and parents can scan using their smartphones or other QR code scanners.
This action will instantly provide them with information regarding the book's authorization by NaCCA, ensuring that only endorsed materials find their way into classrooms.
The introduction of QR codes marks a remarkable stride towards a more transparent and efficient educational landscape. It not only empowers educators and students with accurate information but also serves as a deterrent against the proliferation of unapproved educational resources.
As this forward-looking initiative gains momentum, NaCCA is poised to usher in a new era of educational excellence.
In a world characterized by technological advancement, the integration of QR codes within education exemplifies the dynamic synergy between innovation and learning.
NaCCA's commitment to fostering an environment of approved educational resources will undoubtedly resonate as a progressive beacon, illuminating the path toward a brighter future for the nation's students.
ALSO READ: