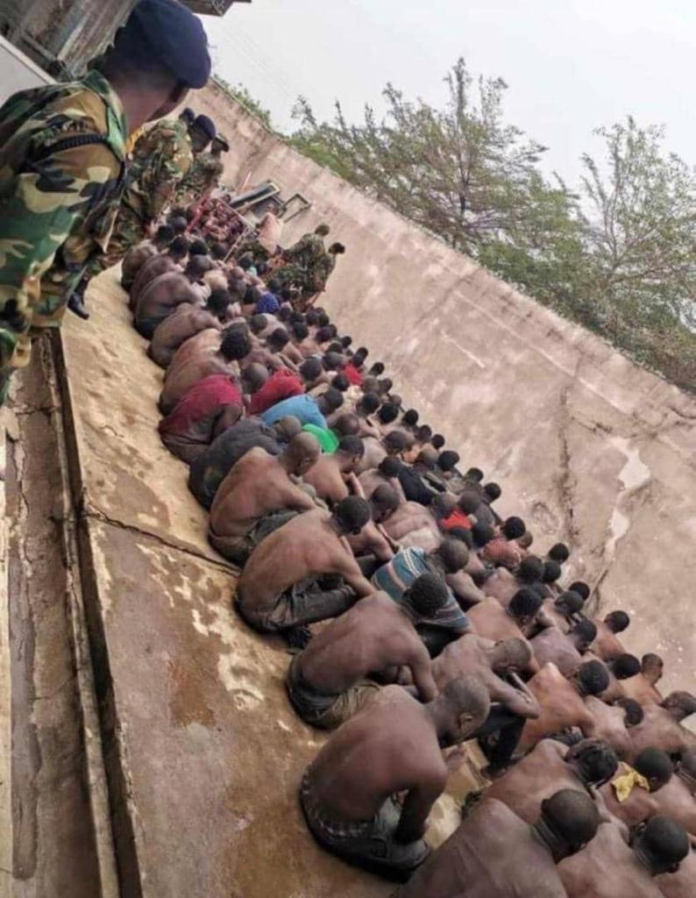 While the dust settles on the brutality meted out to some residents of Ashaiman over the killing of a young soldier in the area, concerns have been raised about the state of Ghana's security agencies.
Videos that emanated from the community showed residents being subjected to inhumane drills by members of the Ghana Armed Forces. Those actions have been roundly condemned.
However, what can residents do when confronted with such a situation where the rule of law is disregarded?
Security analyst, Dr Adam Bonaa, believes that a carefully calculated, submissive approach is the best way to deal with the situation in the first place.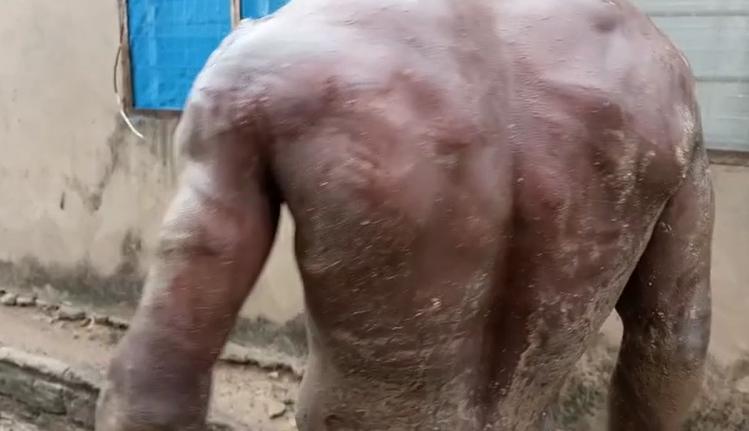 He told Myjoyonline.com that the violent nature of the altercation may not be the right avenue to argue with the security personnel, whether their mission is legal or not, sanctioned or not.
Speaking in a telephone interview on Friday, Dr Bonaa explained that the probability for the issue to escalate should victims put up resistance is high.
"Advising that a citizen should put up resistance means that citizen would only be compounding his or her troubles," he said.
"Comply because you want to live to tell your story, but any stiff resistance is likely to be met with more brutality."
The analyst proposed that "if possible, being able to see if you can identify those doing that" is also key in the process, to aid later investigations.
He also urged victims to try as much as possible not to panic but limit their speech during this instance.
The security analyst wants victims to follow instructions and subsequently report to the police for investigations and seek legal action.
Bonaa's position was partly shared by a private legal practitioner, Martin Kpebu.
While acknowledging that this may not be a one-size-fits-all suggestion, the human rights advocate believes that a victim should initially shout for help.
Furthermore, Mr Kpebu explained that challenging the aggressor with the awareness that you know your constitutional rights, may help.
However, it could be a tricky situation as "another person will tell you that soldiers when you talk too much they could slap you, obey before you complain…."
"But some people when you challenge them that 'ei, this thing that you're doing is it in the constitution?', it may jolt the person to stop, but for another person, it may even get them angry."
ALSO READ:
Police arrest key suspect in soldier's murder at Ashaiman
He did not rule out victims reaching out to their lawyer if applicable and encouraged citizens to prioritize discretion.
On the streets of Accra, a number of people interviewed on what they would have done if they were confronted with the Ashaiman situation, largely agreed with the views of our experts.
Felix Nyarko, an SHS graduate, said he would comply with the instructions, given that soldiers dictate and are offended when challenged. He says when they demand something of you and you go contrary to their instruction, they will punish you.
He would have obeyed all their instructions to avoid being beaten.
Kwodwo Fordjour, a cobbler, similarly agree. He wouldn't resist or fight them in any way, because we all know if you do that, they can beat you to death or maim you. But he also thinks the soldiers were wrong in beating up innocent people in their search for those who killed the young soldier.