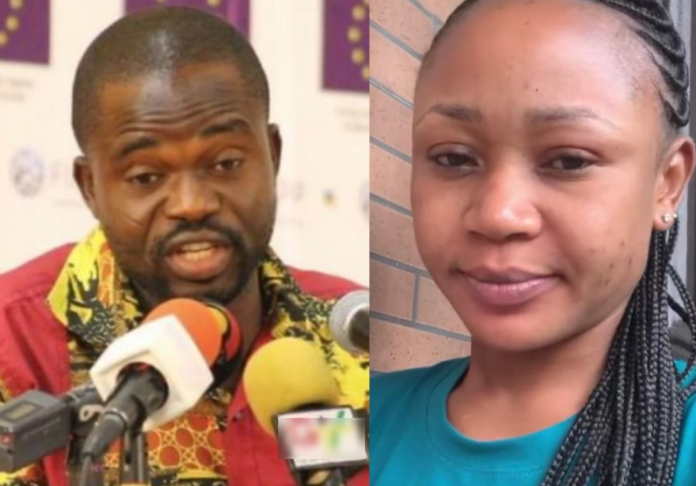 Investigative Journalist Manasseh Azure Awuni has spoken about actress Rosemond Brown, also known as Akuapem Poloo's sentencing.
Poloo's sentencing topped the headlines last week with many saying the judge could've been a little more lenient with a non-custodial sentence.
There were others who also thought she deserved what she got especially when she had pleaded guilty.
For many, her case will serve as a deterrent to others who are engaged in similar behaviours.
The Freelance journalist has since added her voice to the ongoing discussions, citing instances where the law worked in favour of high-profile personalities, where those who had no political power suffered jailed.
He contends that Ghanaians are not against the enforcement of laws but the selective application of same, citing many other examples.
Find his comments as posted on his Facebook wall below:
READ ALSO:
He opined also that Akuapem Poloo shouldn't be made a hero because she hasn't been a top role model for Ghanaian kids and youngsters who follow her on social media.