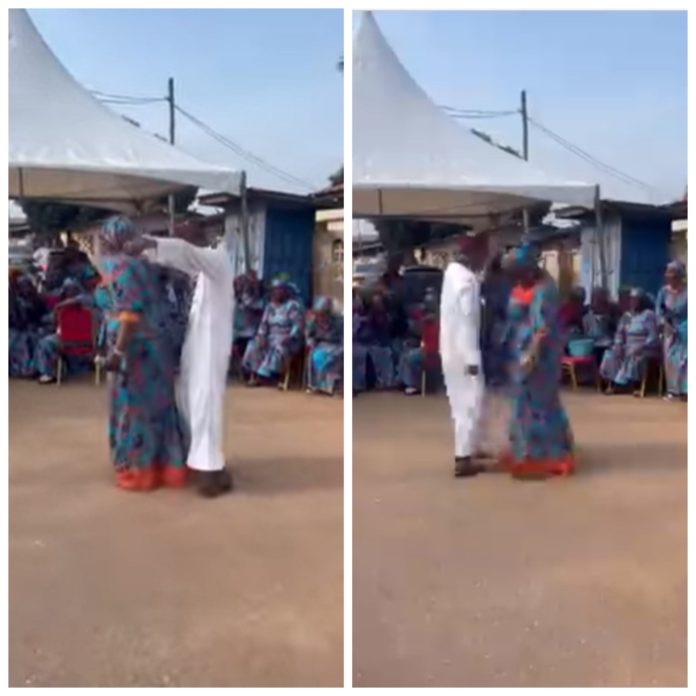 Madina Member of Parliament (MP), Francis Xavier Sosu, has thrown netizens into a meltdown after a video of him dancing went viral online.
The video captured Mr Sosu in a white Jalabiya with National Democratic Congress (NDC) paraphernalia around his neck.
In a hilarious and sudden manner, the MP moved from his seat and began to do some leg moves in sync with Shatta Wale's Mahama Paper fast-tempo music, which was being played.
He joined a woman who was already on the dance floor amidst cheers from the gathering as they danced heartily.
Mr Sosu took to his Facebook page to share the video, which was taken during an engagement with some women in his constituency.
He captioned, Vim Dey. Grounds Work with My Kotokoli women Deep Love.
The video has cracked up many who have sighted it with several hilarious comments on his dance moves.
Watch the video below:
ALSO READ: